Digital Printing Blog
Learn some great print tips and tricks.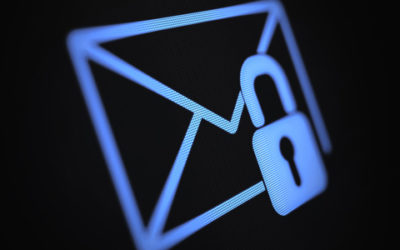 If you've seen the declining email open rates, the email clients that separate your inbox from social and promotions, or just your own overflowing box, then you know email is losing its steam. That's why direct mail is becoming even more popular. Here's a great...