Digital Printing Blog
Learn some great print tips and tricks.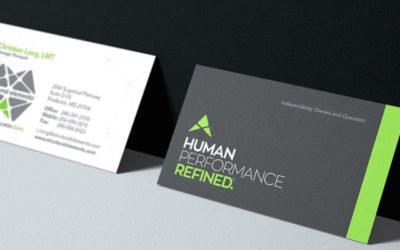 When you want your brand to stand out from the crowd, nothing makes a better impression than a uniquely designed and printed piece. The tactile experience of print just can't be replaced with anything digital. TAG's team of experts wanted to share a soft touch feel...