Digital Printing Blog
Learn some great print tips and tricks.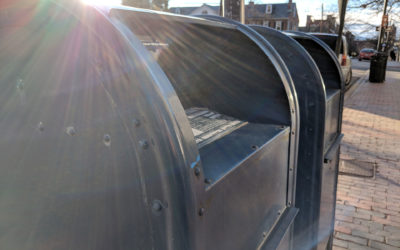 Power of Direct Mail  Direct mail has been proven to have some of the highest response rates. The reasons are simple. It's a great tactile experience with a long shelf life. The combination of email and direct mail is one of the strongest multi-channel approaches any...