Digital Printing Blog
Learn some great print tips and tricks.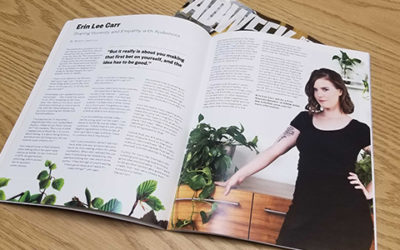 It's time for a marketing pop quiz! Question: 91% of American adults read content from ____ in the last six months? Social MediaBillboardsMagazinesNewspapers The majority of us would probably guess a or b. But the true answer is c, magazines! 91% of American adults...