Digital Printing Blog
Learn some great print tips and tricks.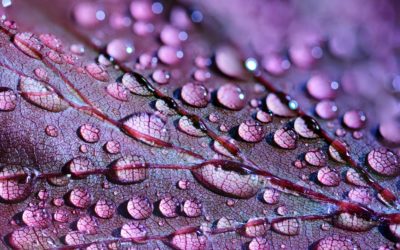 Think about your favorite book, chances are one of the first things that comes to your mind is how it feels in your hands, whether the title is embossed or if the cover is hard or soft. Now think about your winter jacket, feeling how the seams align and the texture of...