Digital Printing Blog
Learn some great print tips and tricks.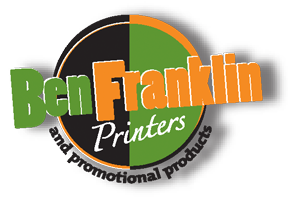 We have some exciting news! We are happy to announce that on May 20th Ben Franklin Printers (BFP) of Manchester, NH merged their operations and team with us. We are excited about this merger since these two teams are so perfectly aligned. We share many core values and...