Digital Printing Blog
Learn some great print tips and tricks.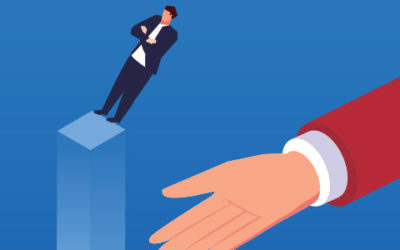 Consumers need to trust your brand before they're willing to purchase your products. In fact, trust is listed as being just as important as quality or value. While so many brands are focused on providing excellent quality or great value, many are forgetting the...