Meet Our Team
We are ready to impress.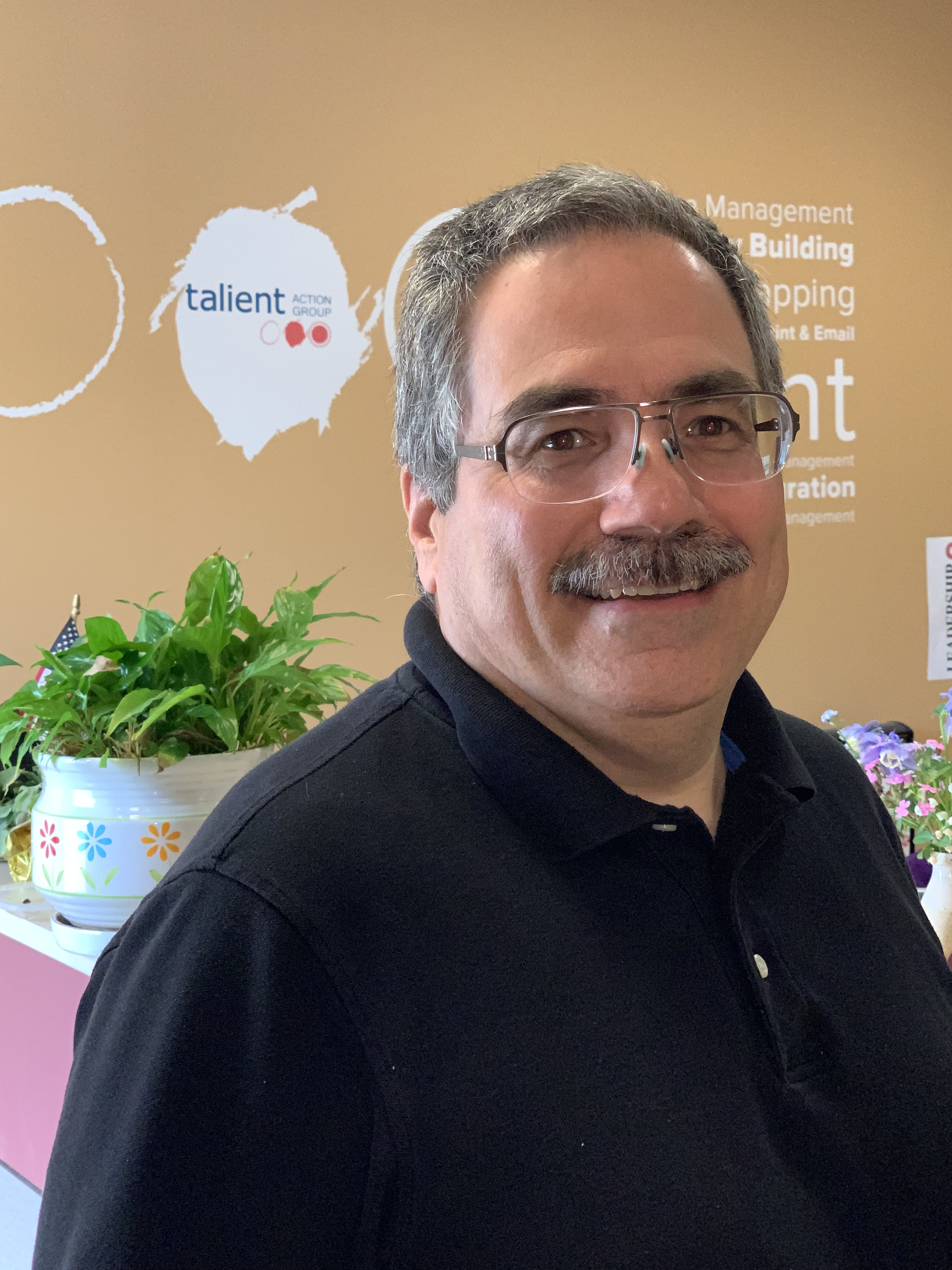 Matt Hanna
Director of Client Relations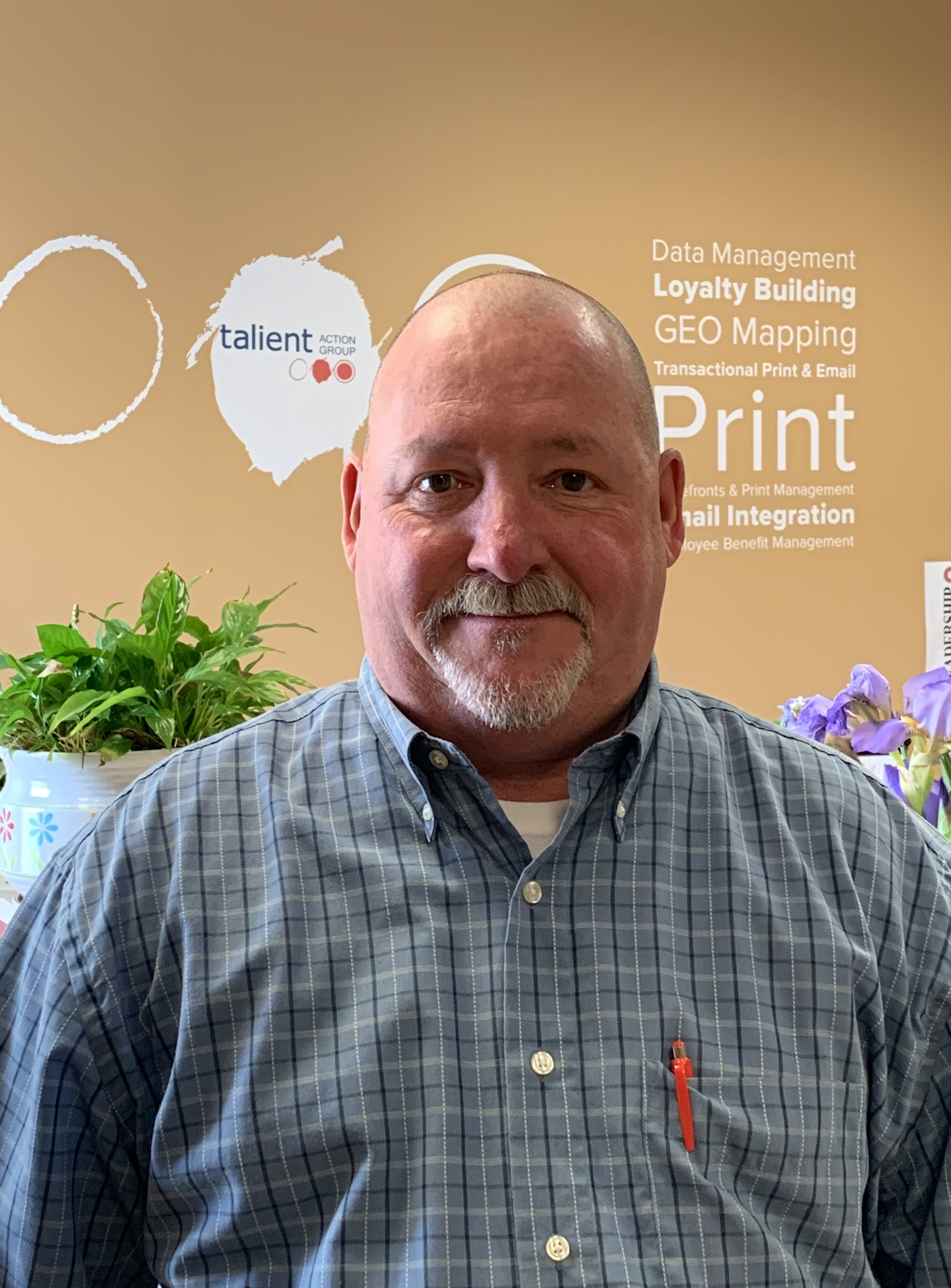 Linda Easter
Client Service Executive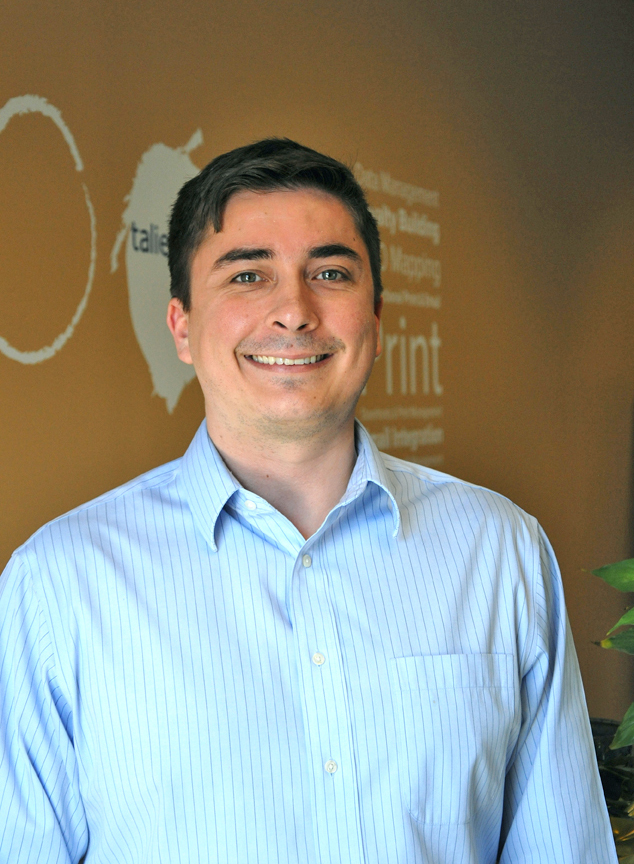 Nick Testa
Client Service Executive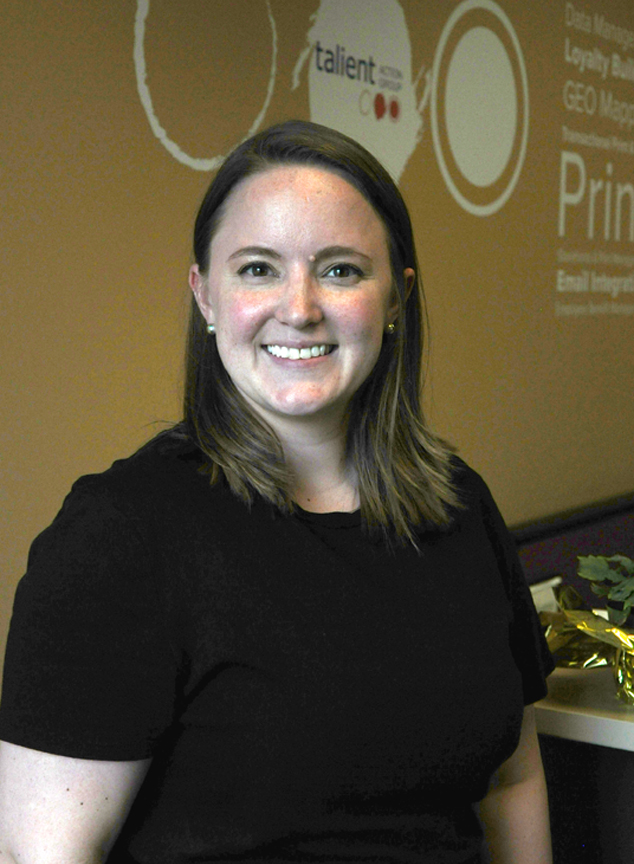 Christine Lilley
Client Service Executive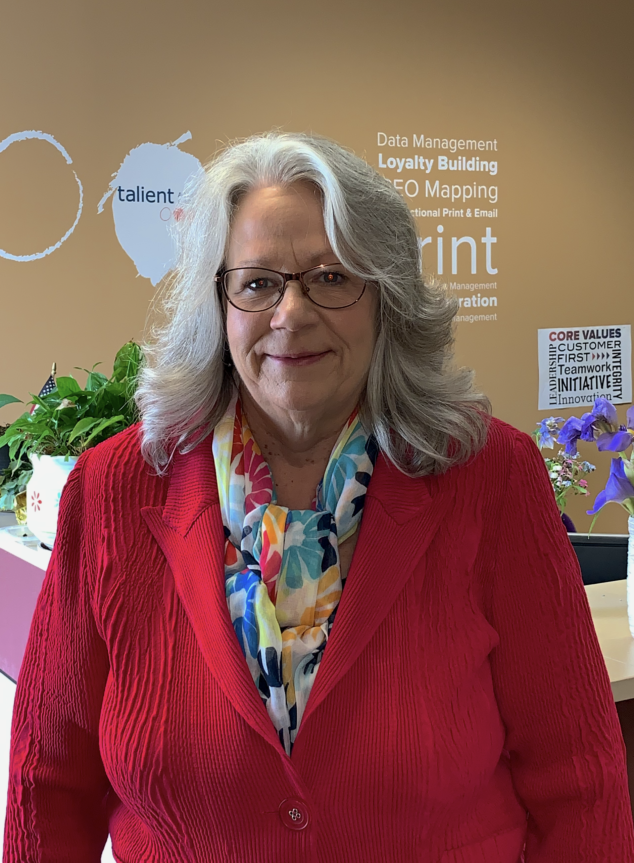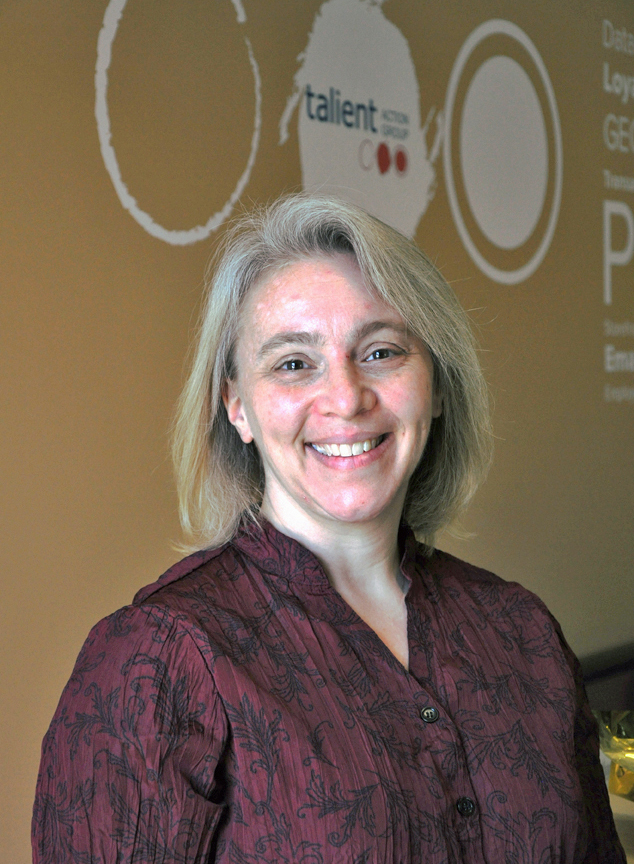 Melissa Desrosiers
Finance Assistant
Vicki Coleman
Prepress Manager

Turnaround
Time is an essential commodity. We stand ready to produce fast to get you to market faster.

Innovation
Print smarter is what we do. Smarter means better results.

Technology
Digital print, data management, personalization and a heck of a lot more – yup, we've got it.

Responsive
We are in the communications game, and we get it. We will do our best to predict what you need next.
Don't Be Shy. Get In Touch.
If you are interested in working together, send us an inquiry and we will get back to you ASAP!