WIN NEW CUSTOMERS WITH DIRECT MAIL
Direct mail is yielding the highest response rates of all marketing channels. Yeah. That's right. The tactile experience of direct mail and the "counter or desk" life make it extremely appealing. Plus… direct mail addresses can be highly targeted and inexpensively purchased. With unsubscribes and promotional, social, clutter, and all the other blockers of spam, direct mail is on the rise for a third year in a row. It's time to start winning new clients.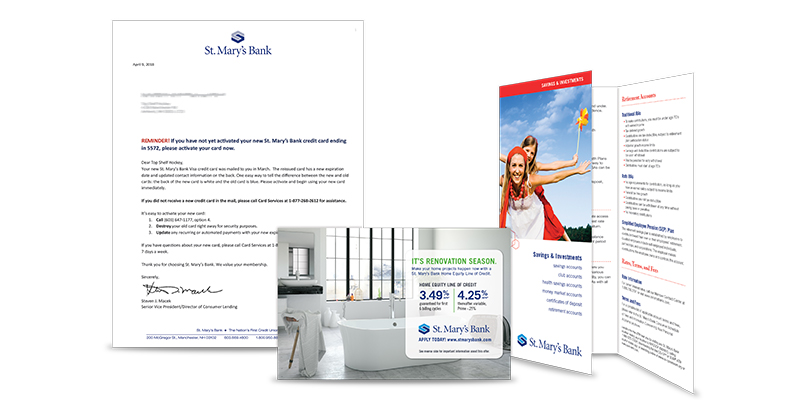 CONTACT US TODAY
Get in touch with one of our experts to get your next project or campaign started.
PRINT WITHOUT LIMITS
The world of print has removed all previous limits – no minimums, full use of variable data, and of course deliverability. View our blog to see how direct mail can be used effectively and implemented as part of your lead generation and traffic driving strategies.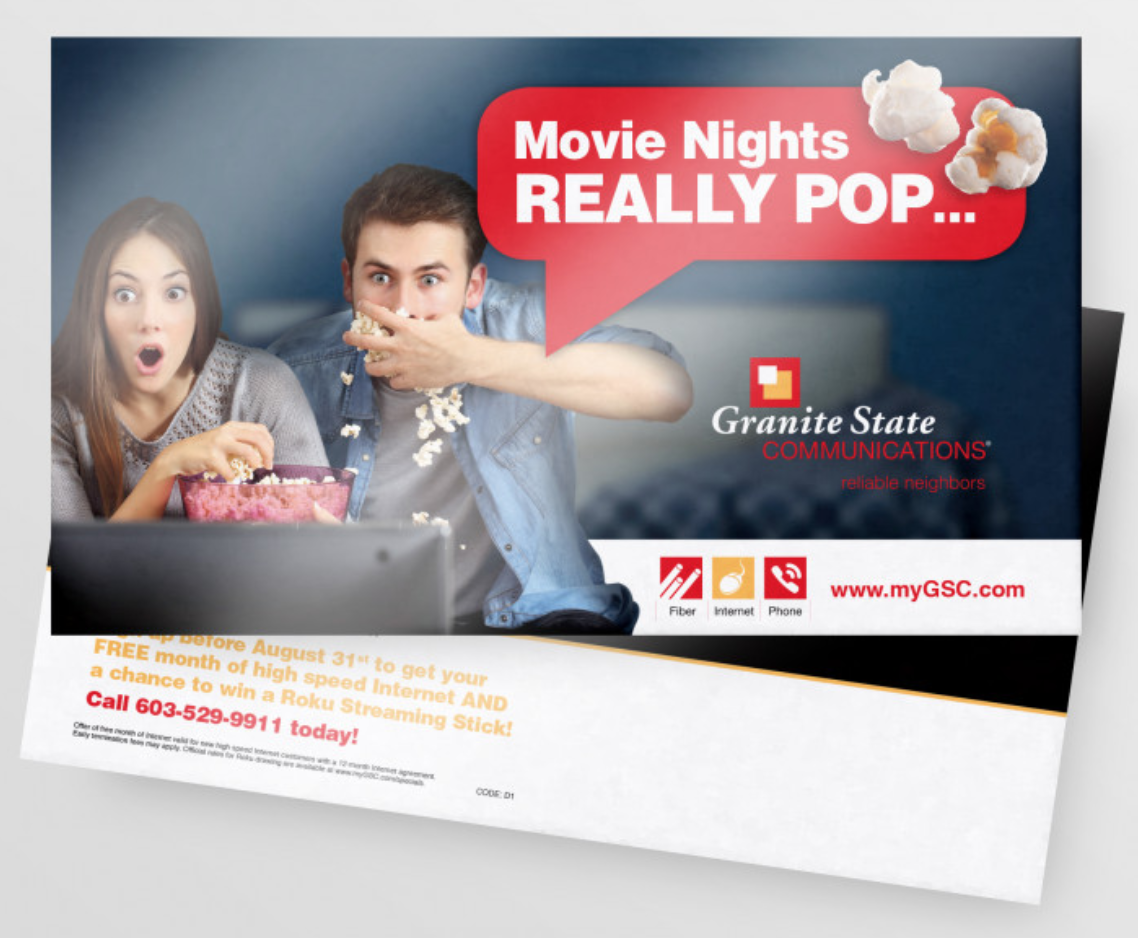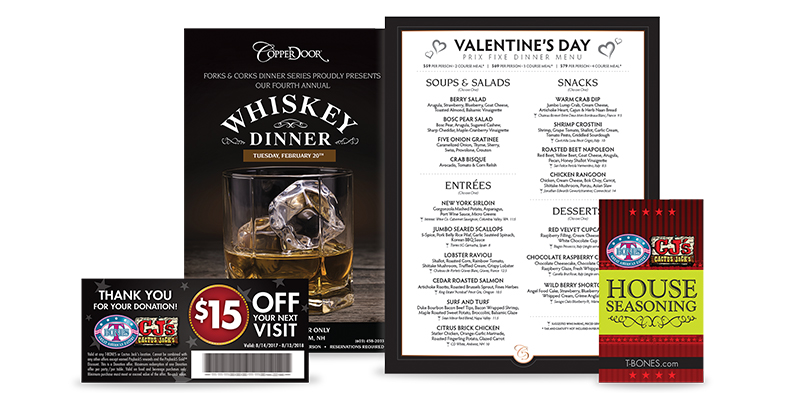 VARIABLE DATA
Using data lets you connect with your customer at the right time with the right message to get them motivated. The TAG team speaks affluent variable data, and we know how to create complex rules to make sure each piece is hyper-personalized. Think about changing the message, using variable bar codes or web codes to track activity or escalate offers. It's powerful.
PERSONALIZATION
Today's consumers are savvy. They like to know that you are looking out for their best interest and making their lives easier. The more you can personalize marketing pieces, the better they respond. A little data can go a long way. We know you liked 'x' product, and figured you'd enjoy these, too… possibilities are endless.
UNIQUE PIECES
You can be sure you will get noticed when using crazy print styles. Whether it's wacky envelopes or die-cut pieces. The range of creative techniques to get noticed has grown tremendously. Check out our blog for inspiration.
WIDE FORMAT PRINTING
For larger printing needs, we also do promotional posters and banners. Check out some of the projects our team has recently worked on.
DIRECT MAIL
Our highly targeted direct mail campaigns can help promote your product or service. Learn more about starting a campaign with our experts.
PERSONALIZATION
Don't just send your customers mail or promotional items. Make it about them! Learn how we can help personalize your next campaign.
DESIGN
Need help with some graphic design work? We can help! Check out some of our creative departments latest work.
Ready To Get The Word Out? Contact Us Today!