It's time to explore Smarter Print
Talient Action Group is ahead of the curve. Pushing the limits with technology is what TAG does to save you time and money. Whether it's reducing turnaround time on proofs through automated custom templates, online self-service portals, or simply using digital presses to meet your short-run, quick-turn needs, TAG is at the edge of tech.
Web2Print
It's the biggest craze. Are you on board? Web2Print is simply the ability to have your print pieces online. This may make it easier for branch offices or franchises, even dealer networks, to order essential materials from one central platform. These systems offer great value – reduce print waste by online printing what you need on-demand. Protect your brand through template materials that an affiliate or branch can customize to their user or location without changing the brand presentation. And, of course, online proofing. No more hassles ordering business cards and other pieces that require a simple change you then need to re-proof. Do it once online.
The cost savings using portals is immense. The headache savings is immeasurable. TAG is ready to give a demo and show you what they can do.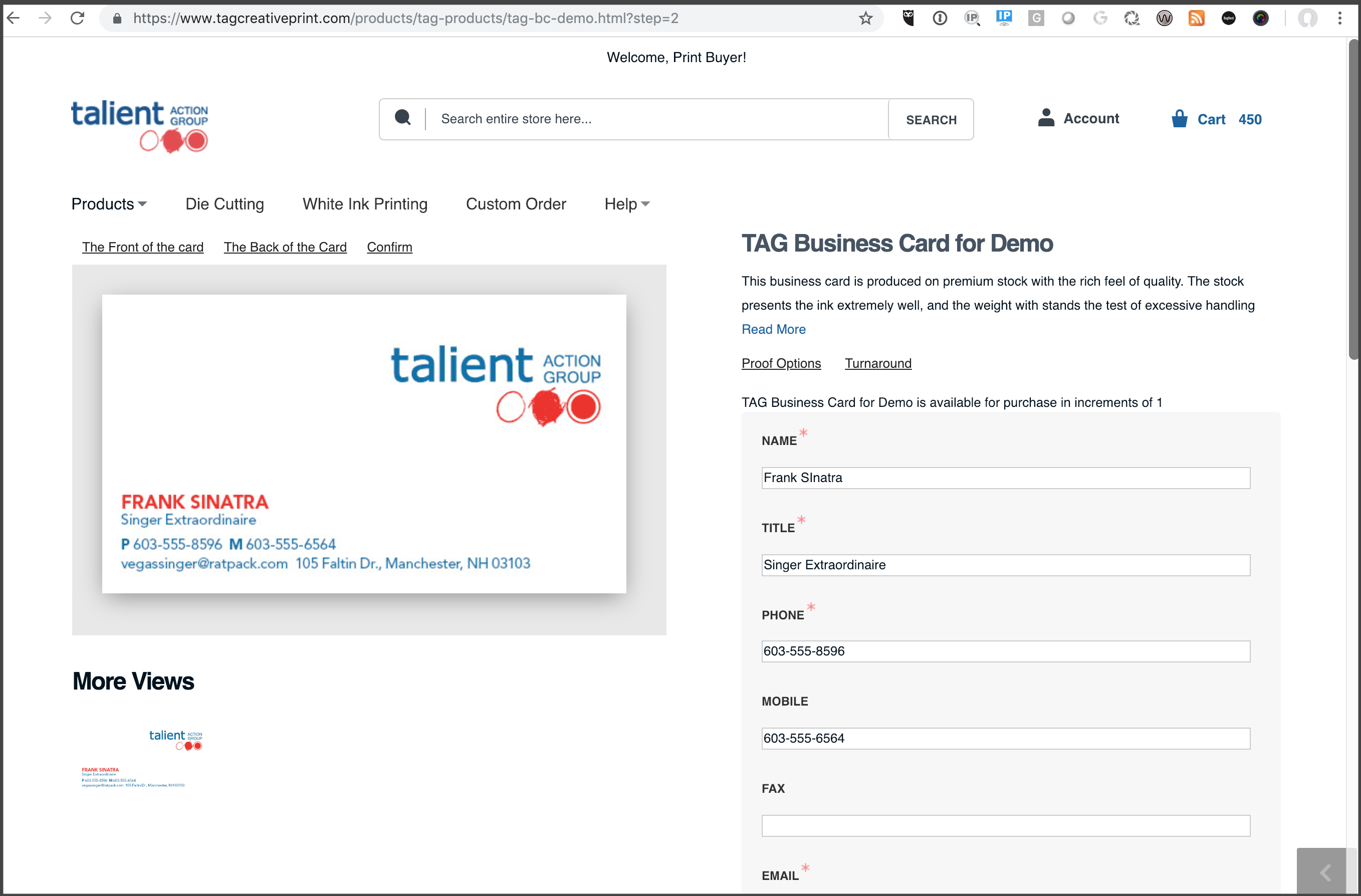 Data Management
At Talient, we know data is power, and our clients recognize data is also potential revenue. The better your data, the better your response. Need data? Let us help build your data arsenal, enhance it and make it perform for you.
Do you need to reach your target audience through traditional print and direct mail, and then convert them to online connections? No worries, Talient can build the systems to collect the data and we can personalize all communications for improved engagement rates.
Talient can structure and manage the most complex data environments and precisely extract and synchronize data to maximize automation and marketing impact!
VDP & Personalization
If you're in a relationship – prove it. Today's consumers are savvy. They like to know that you are looking out for their best interest and making their life easier. The more you can personalize direct mail marketing pieces, the better they respond. A little data can go a long way. We're well beyond the years of "Hi Sean," so think bigger.
Using data let's you connect with your customer at the right time with the right message to get them motivated. The TAG team speaks affluent variable data, and we know how to create complex rules to make sure each piece is hyper-personalized.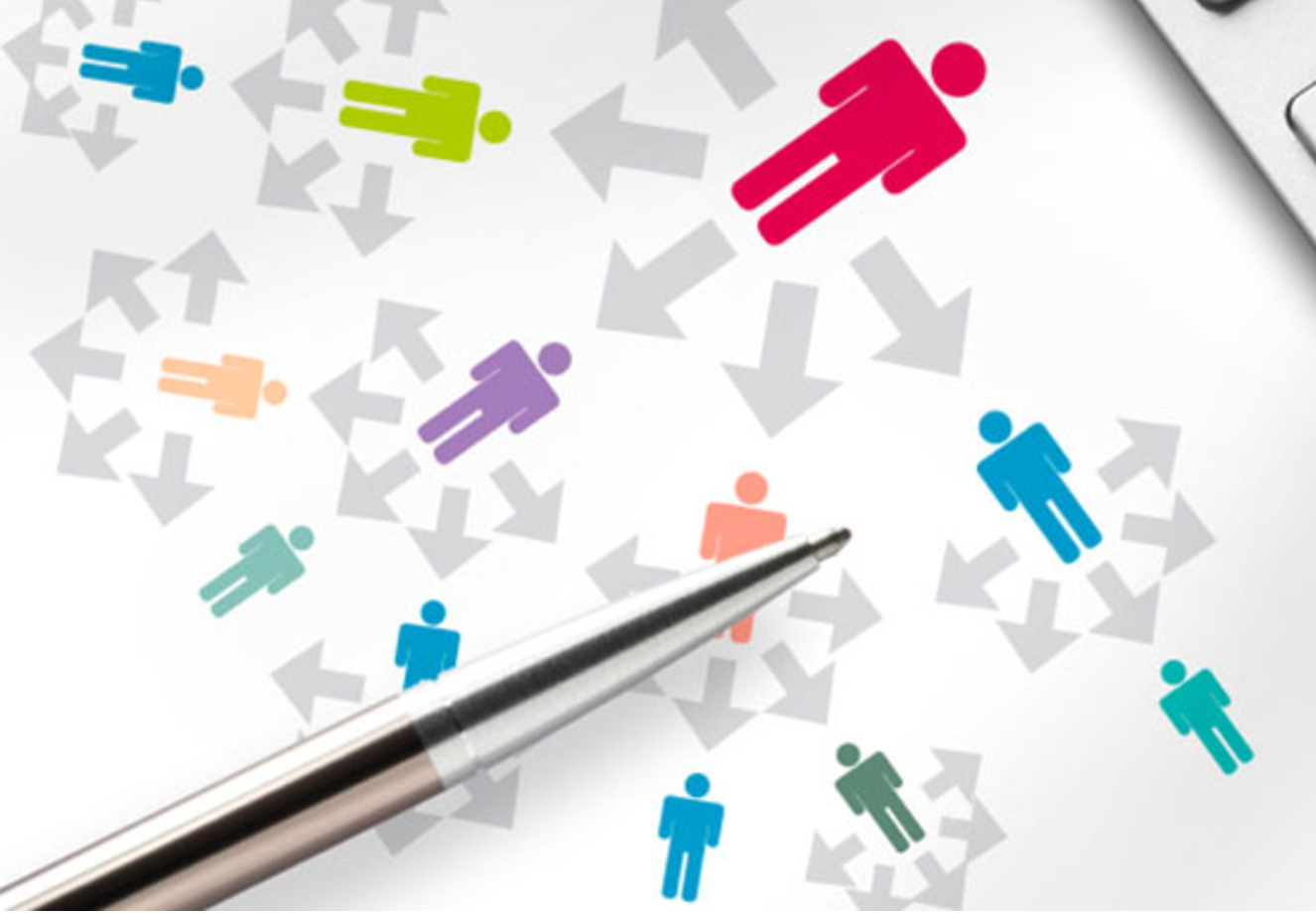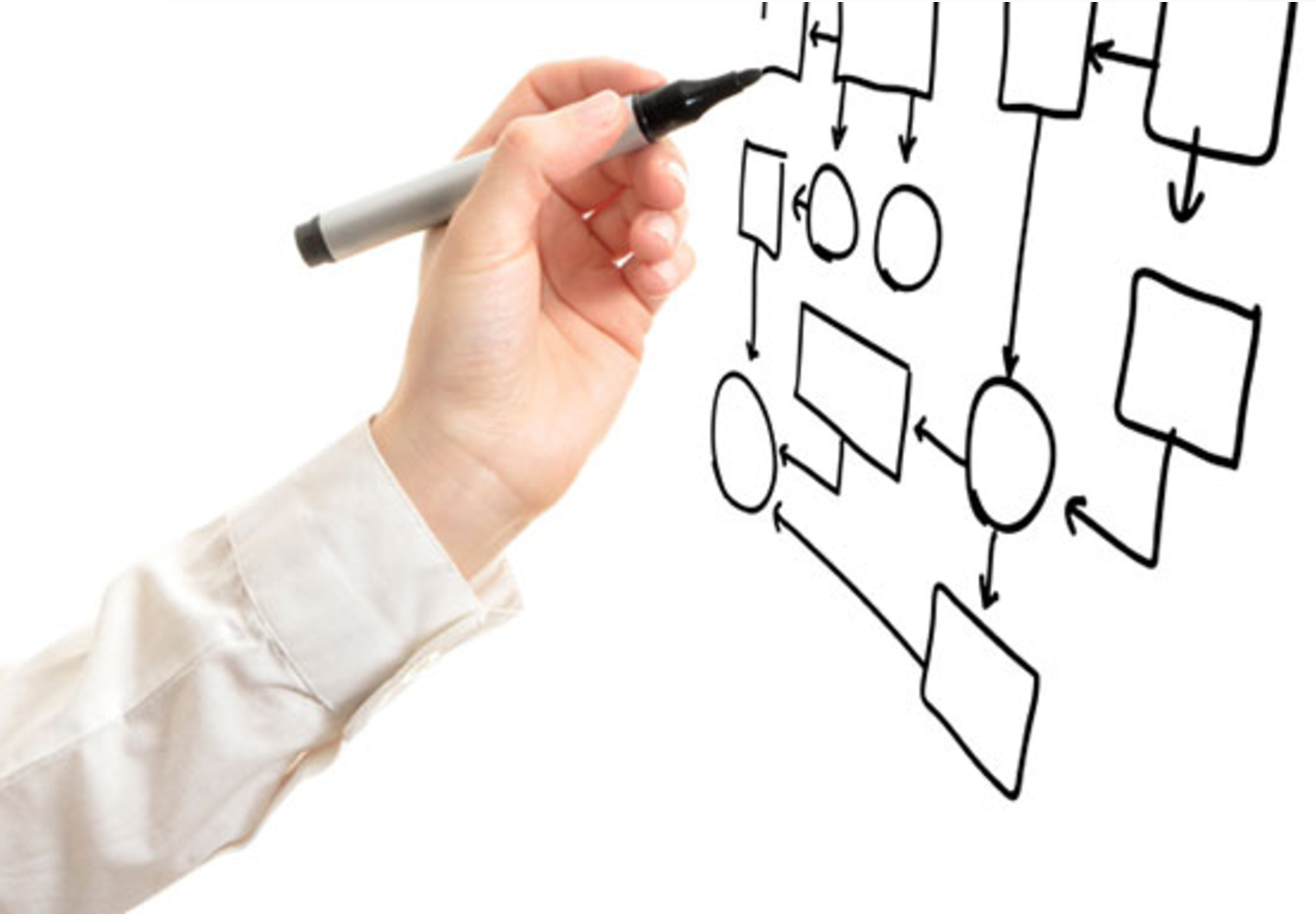 Transactional Print
The rising complexity of printing, direct mail and email has driven these services to be outsourced by many corporations and municipalities. The ease of integrating print production with your data to automate communications, statements, welcome letters, reminders, operational communications, accounting functions, and more has driven this rapid transition to outsourced services.
The open nature of data and the vastly improved security systems allow private and public entities to utilize Talient's services to improve efficiency and effectiveness. We have invested heavily in automated equipment and processes that enable us to provide these services efficiently and cost-effectively. Eliminating the need to own and maintain a variety of equipment and all the related costs for space, operations, utilities, etc. makes this a very attractive service.
Loyalty Building
Is your company top-of-mind when your prospects and customers think of the services and products you offer? In their mind, are you the only acceptable choice?
Talient takes brand loyalty seriously. Just as we want you to rely on us for your print, e-mail and automated marketing needs, we can help your business build a loyal following through well-executed, integrated direct marketing strategies.
These campaigns engage individual customers, and provide you with valuable data about each customer with every interaction. Not only will your campaigns build loyalty right from the start, they'll get better and better with every touch.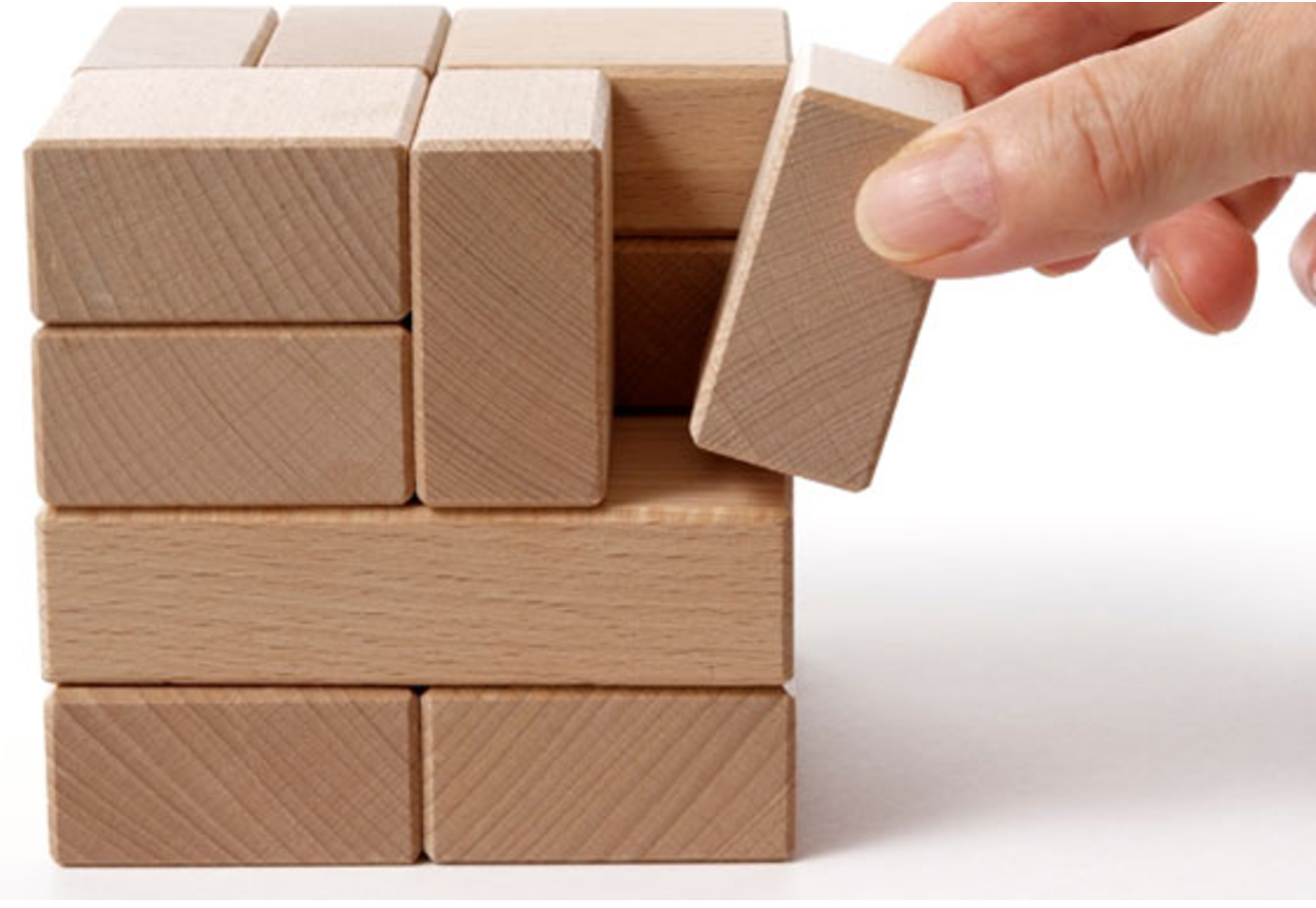 Geo-Mapping
Whether your business needs to drive customers to one location or many, Talient will lead them right to your door with targeted direct mailings featuring customized maps and directions.
Variable data campaigns allow you to intelligently market to a hyper-focused audience, yet achieve greater results. Placing a visual map on your direct mail piece, along with directions to your nearest location, can be strategically used to show convenience, introduce new locations or hidden gems, and of course, create a visual awareness of proximity – and convenience.
This highly specialized tool yields great results for retail, healthcare, financial and service- oriented businesses.
Put Smarter Print to work for your company!
Call our experts and learn what's new in the world of print.