Lost Customers Opportunity
You had them. They were yours. But they left, and you haven't seen or heard from them in a while. Customers come and go, but there's one thing we know for certain. It's a lot easier to get a prior customer back than it is to get a new one.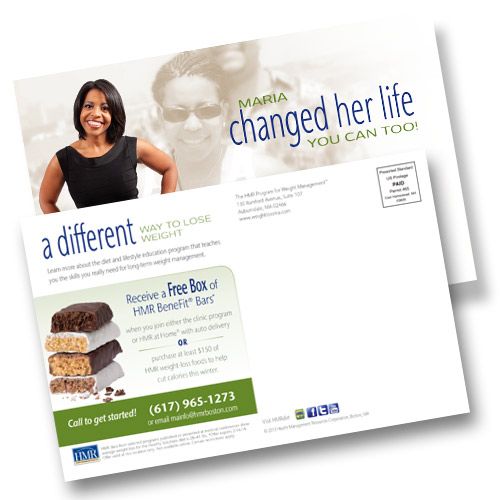 Simplify How You Create Customer-First Content
Having a strategy in place to reactivate inactive customers is critical. The first step is to properly identify inactive or lost customers. By continually fine-tuning the settings of your program based on real-life performance of each campaign, you can narrow in on the sweet spot of who is a lost customer. And, of course, TAG works with retailers to programmatically develop compelling offers and incentives based on past sales history.
Deliver What Customers Want
Consumers are demanding personalized experiences for their shopping convenience and pleasure. There are three methods to create content – based on an individuals behavior and activity, utilizing like-audience segments, and trends. TAG's etailer program is designed to build a personalized shopping experience from the information you have about your customers.
Sales History
Individual sales history, viewing or clicking activity is the best way to build a hyper-personalized experience. They've already shown interest, let's close the deal.
Data Analytics
Lookalike audiences are a great way to use data analytics to build your content and offer strategy. Comparison behavior will be the next best thing to individual activity for driving a response.
1:1 Content
Regardless of how the data set is determined, direct mail marketing is now a 1:1 communication. It speaks to one person and drives their shopping experience.