WEB2PRINT DIGITAL STOREFRONTS
PROTECT YOUR BRAND, SAVE TIME, SPEND LESS
Web2Print digital storefronts allow TAG to create templates for many of the marketing materials, including forms, letterhead, business cards, and more. This protects the design integrity, helps control the print costs, and of course speeds up the delivery all while saving the client headaches and time.
CONTACT US TODAY
Get in touch with one of our experts to get discuss Web2Print services for your company.
"*" indicates required fields
DIGITAL PRINT WITHOUT LIMITS
Your marketing and sales efforts are time sensitive and our printer is equipped to support those efforts in a timely manner. From direct mail pieces to promotional posters, TAG can provide your business with the support you need to succeed.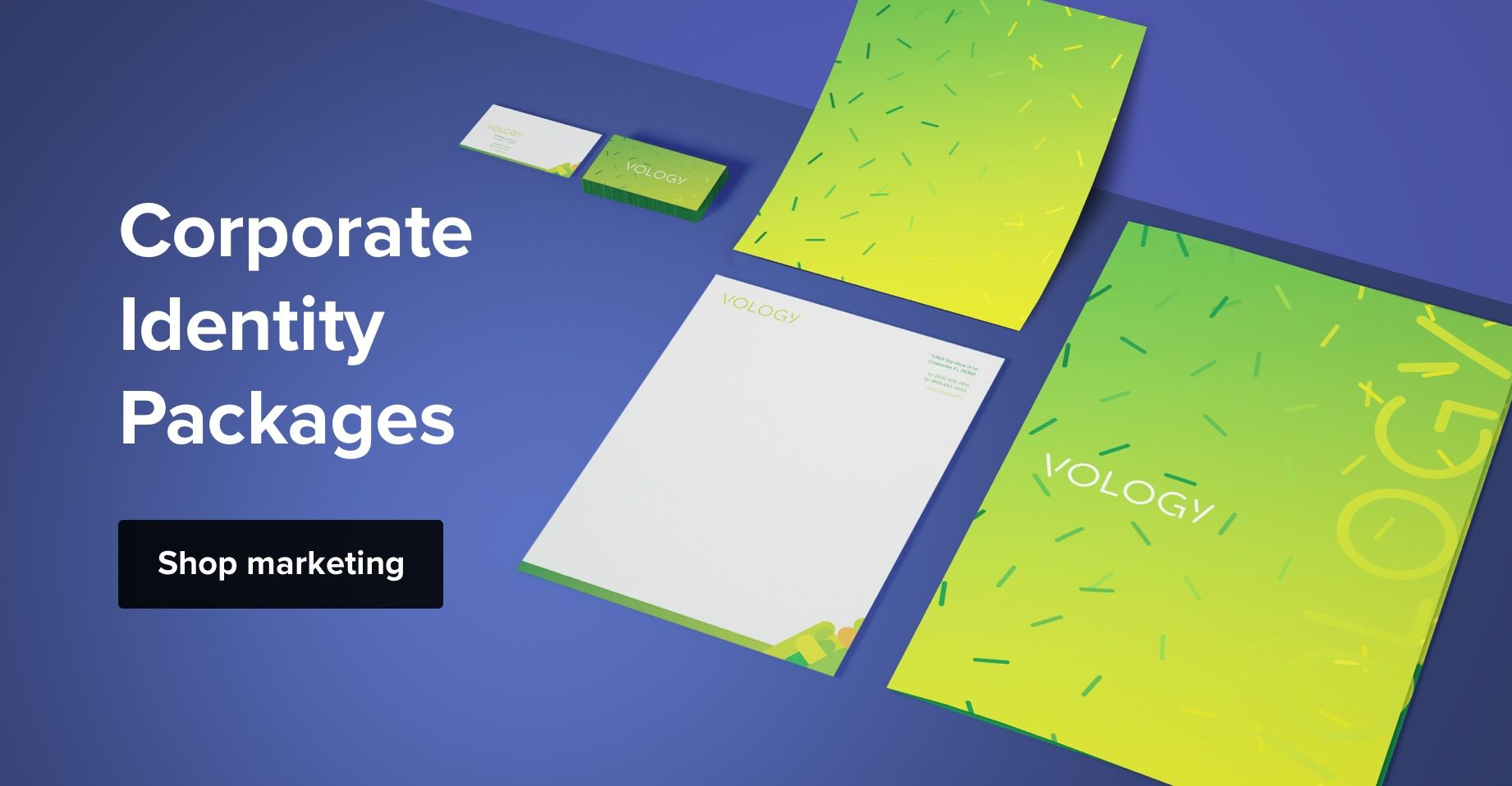 CORPORATE COLLATERAL
Our Web2Print system allows companies to decentralize the print ordering process cutting down on needless administrative time while still controlling brand appearance and costs. Learn how Web2Print can help your company.
DIRECT MAIL
Do multiple locations rely on one team for customer acquisition and ordering direct mail? TAG can help streamline your ordering process and ensure all orders follow your brand guidelines.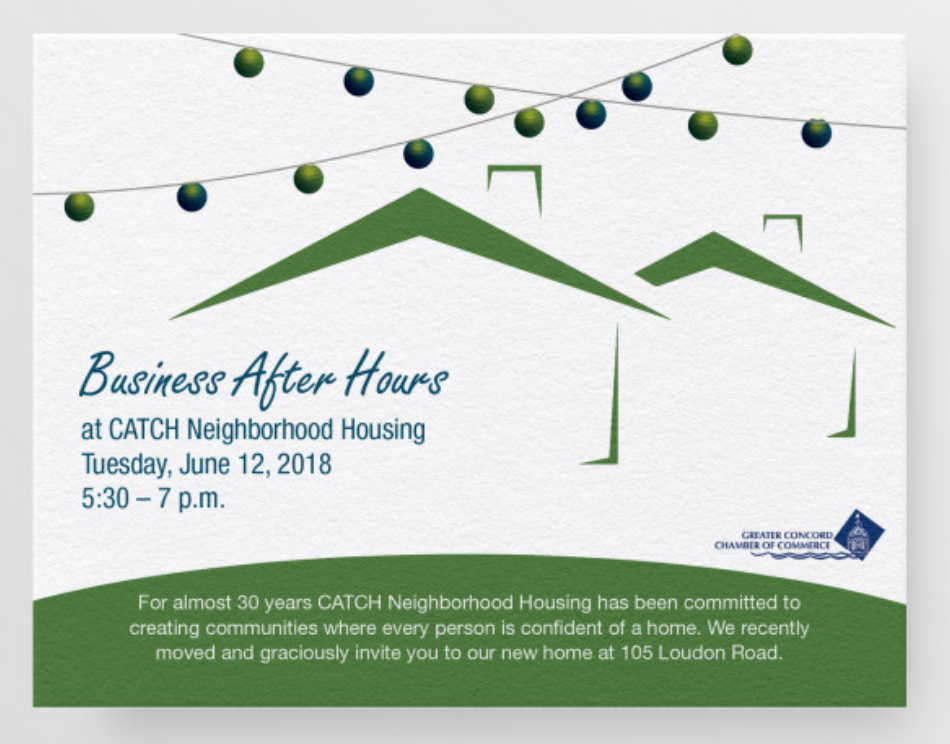 WIDE FORMAT PRINTING
For larger printing needs, we also do promotional posters and banners. Check out some of the projects our team has recently worked on.
DIRECT MAIL
Our highly targeted direct mail campaigns can help promote your product or service. Learn more about starting a campaign with our experts.
PERSONALIZATION
Don't just send your customers mail or promotional items. Make it about them! Learn how we can help personalize your next campaign.
DESIGN
Need help with some graphic design work? We can help! Check out some of our creative departments latest work.
Interested in seeing more? Request a Demo Today!