The Bike Cooperative
2019 Holiday Program
WIN MORE SALES THIS HOLIDAY SEASON
Promote bike and ski sales during the best retail season of the year. Don't miss out on this special offer to participate in TBC's Power Buy program which brings you the great direct mail along with the benefits of digital marketing assets. 
The Bike Cooperative 2019 Holiday Gift Card Mailer Sign Up
Feel free to contact Nick or Christine with any questions.
Phone: (603)703-0793
Nick Testa: nick.testa@talientaction.com
Christine Lilly: christine.lilley@talientaction.com
Extra Benefits:
FREE
Fully customizable
direct mail design
FREE
Email template based
FREE
Emails through TBC's custom email program in December
Choose from
4 Great Designs
Design Services: $150.

(customization of template)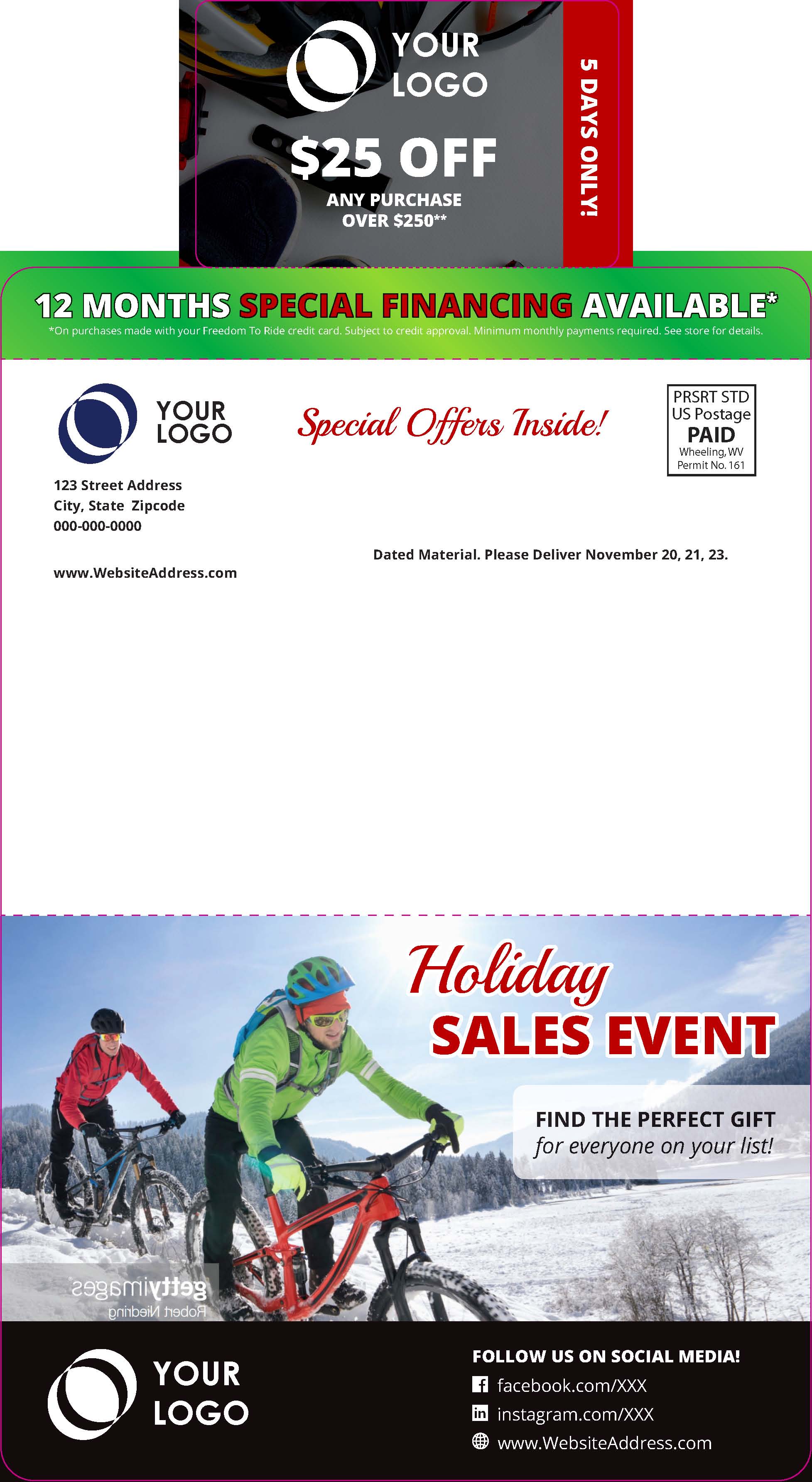 Only 56¢ each
(including postage)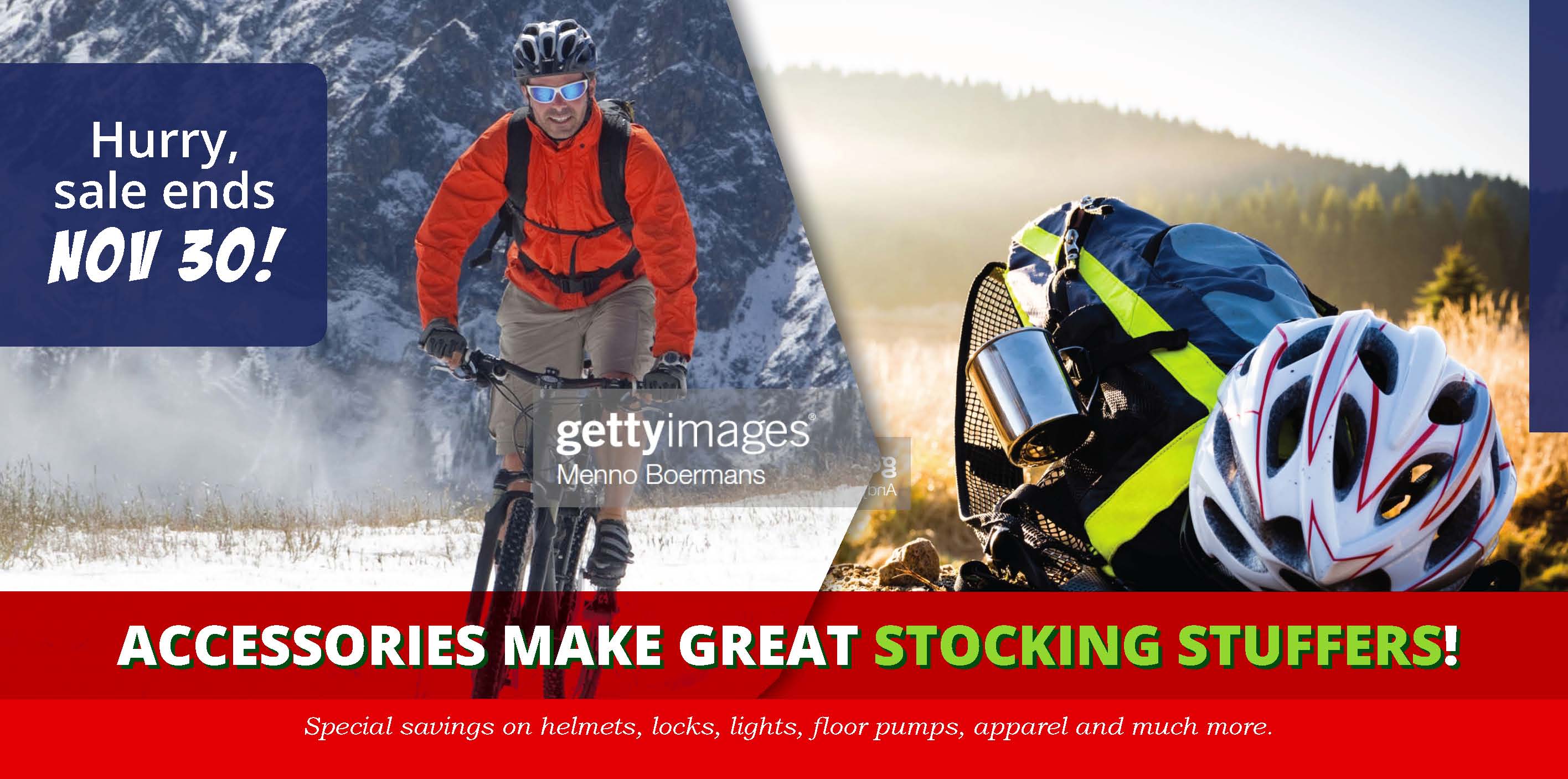 Only 50¢ each
(including postage)

Only 52¢ each
(including postage)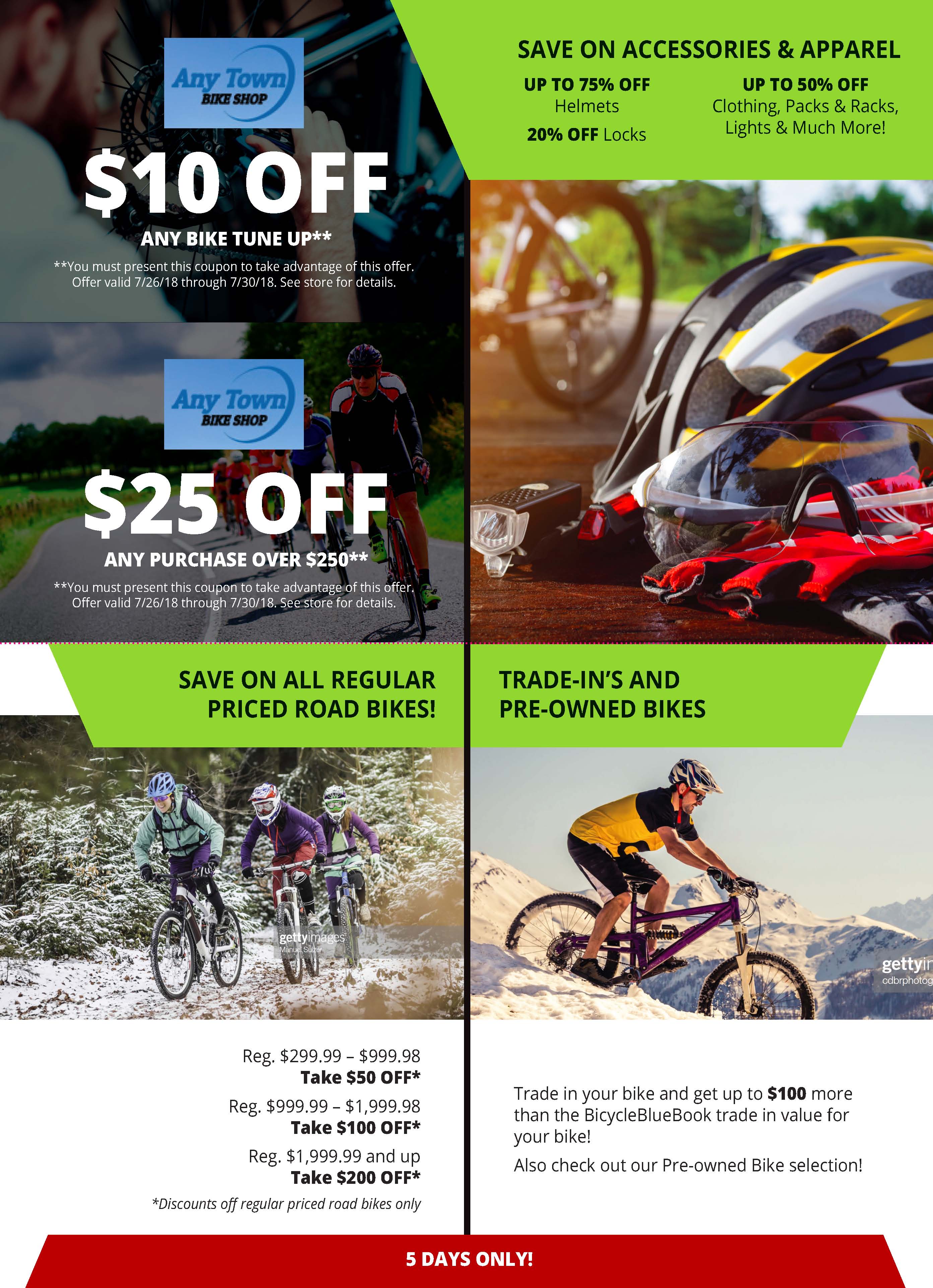 Only 52¢ each
(including postage)