The Bike Cooperative
2019 Holiday Direct Mail Program
Select Your Mailer
Check out the four direct mail options for this Holiday Season Program.
If we can help you make your choice, just give us a call. Each mailer has various advantages to help you drive store traffic and increase revenues.
Die-Cut Gift Card
This die-cut gift card is a popular design since customers will tear-off the card and keep it in their pocket. Give customers the feeling of a gift card.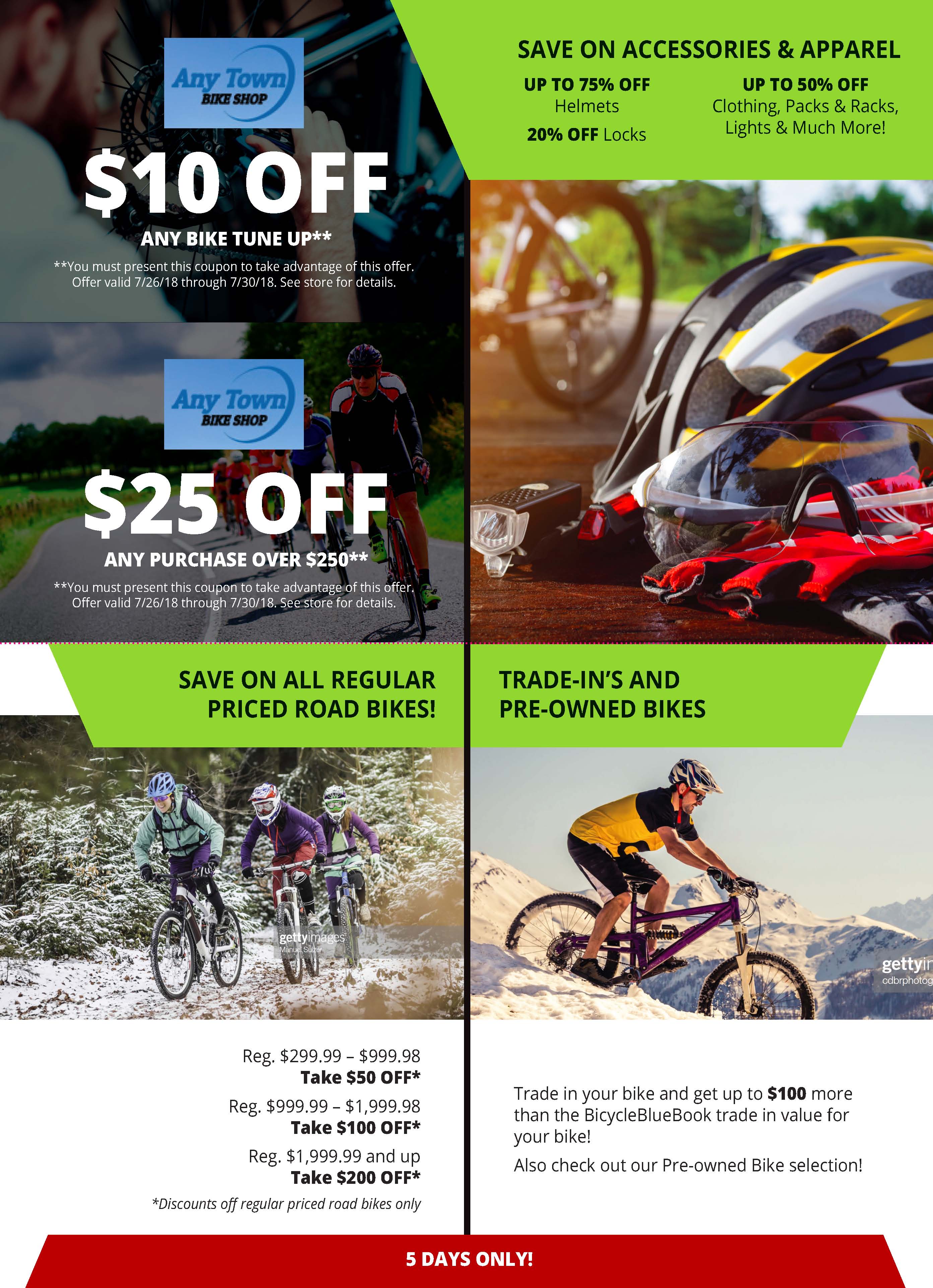 Vertical Fold-Over
Take advantage of these large panels to focus on 3-4 key messages. Remind customers about your upcoming specials, and show them how to take advantage of them for family and friends.

Horizontal Fold-Over
This multi-panel design allows you to segment your promotions and specials easily. Easily present information on products, services, and accessories in this great format.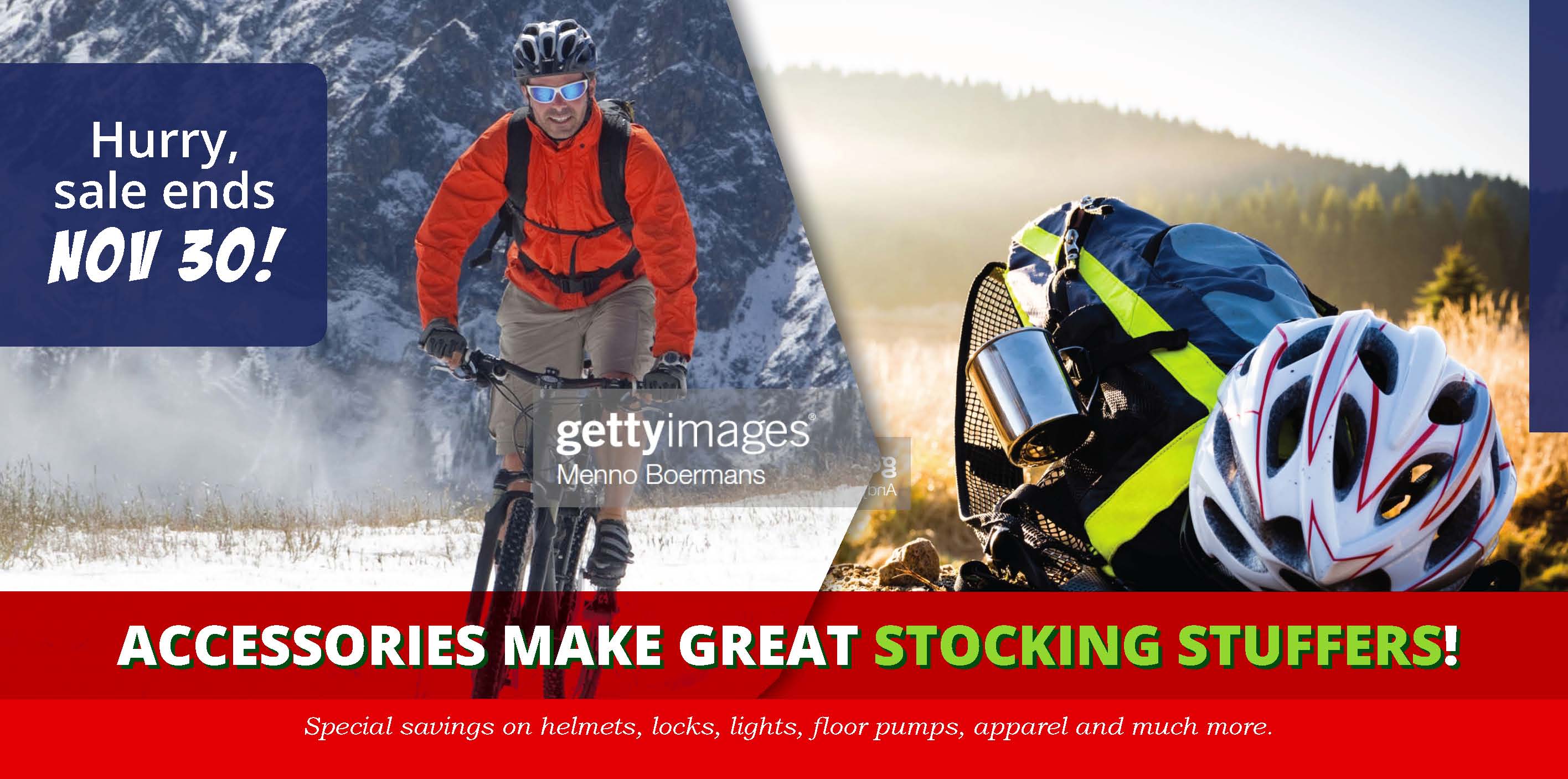 Oversized Postcard
Sometimes keeping it simple is the best. Recipients will hold and see your promotions right when they hit their mailbox.
Drive More Store Traffic
Direct mail works. Be sure to take advantage of this great program to drive your current customers and new customers into your store. Speak with one of our experts to build your list beyond current customers.