Heidelberg SM74-4-P-LX press adds to Talient Action Group's cutting edge technology and best-in-class capabilities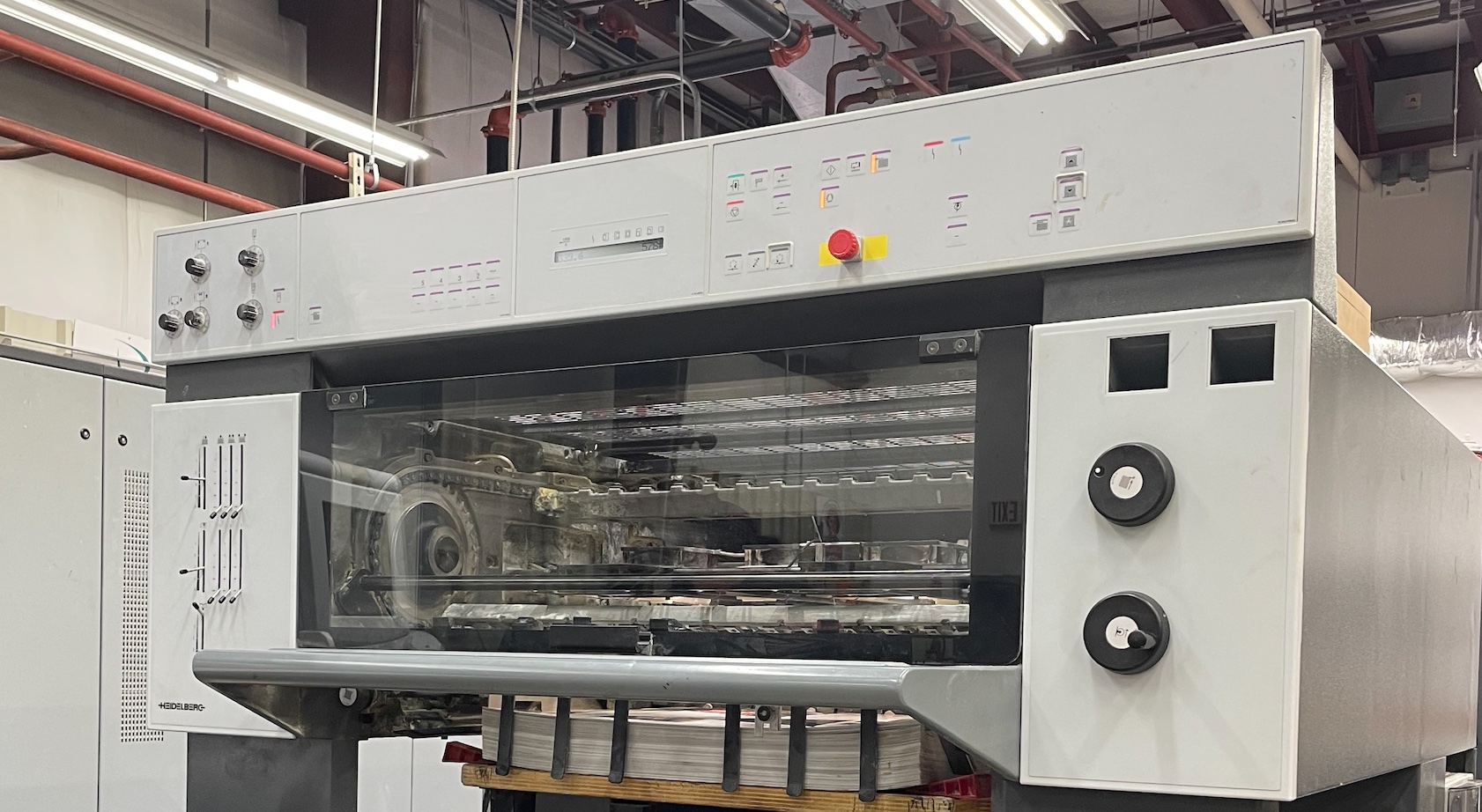 Fast Turnaround
At 15,000 30″ sheets per hour you can expect even faster delivery.
Large Capacity
Combined press power and finishing services allow TAG to service our national accounts with ease.

Great Color
Heidelberg has always been known for their amazing color reproduction. See it live!
Coating Protection
Your design and print will be gloss or satin finished with a high coat finish and dryer system.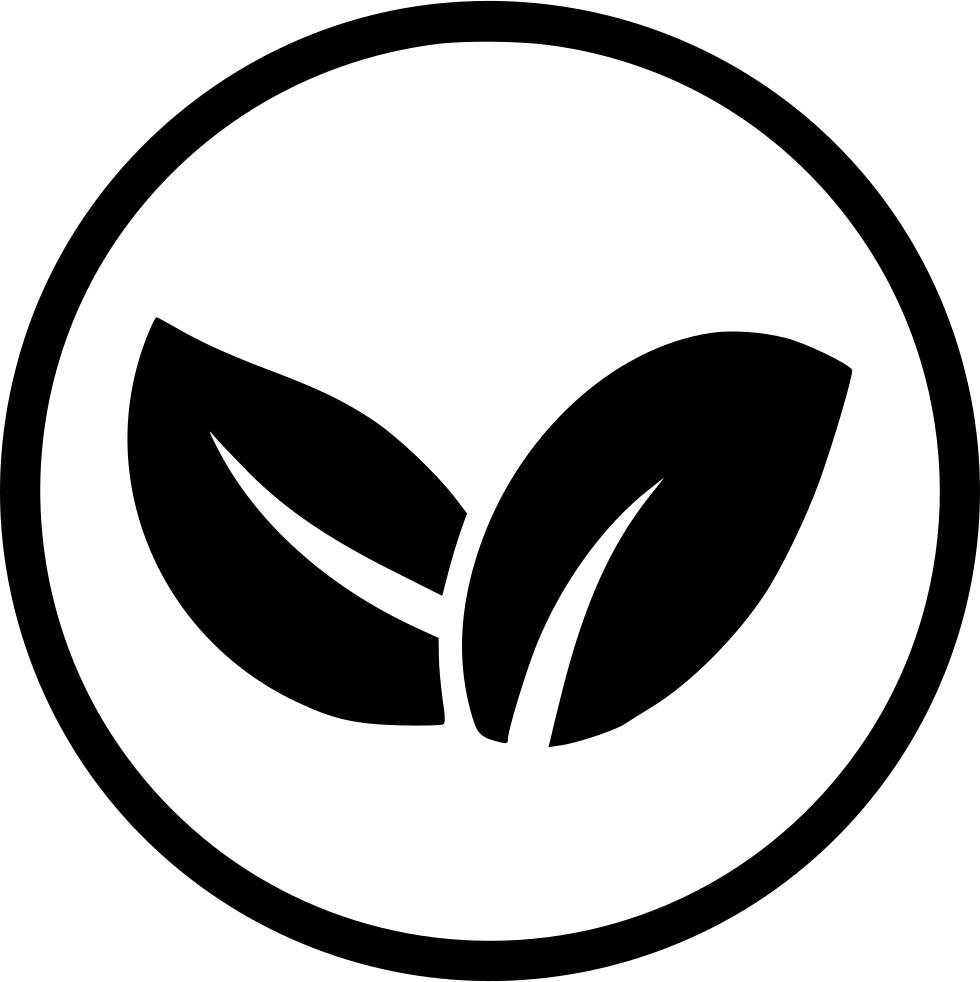 Environmentally Friendly
Faster setups mean less waste which is great for our globe.
Automation
Straight from web2print online orders to the press plates and ink settings – pure automation.
Stop struggling with deadlines. TAG is reserving weekly and monthly booking times for regularly scheduled projects. Get the best price and know it will be on-time with our reservation practice.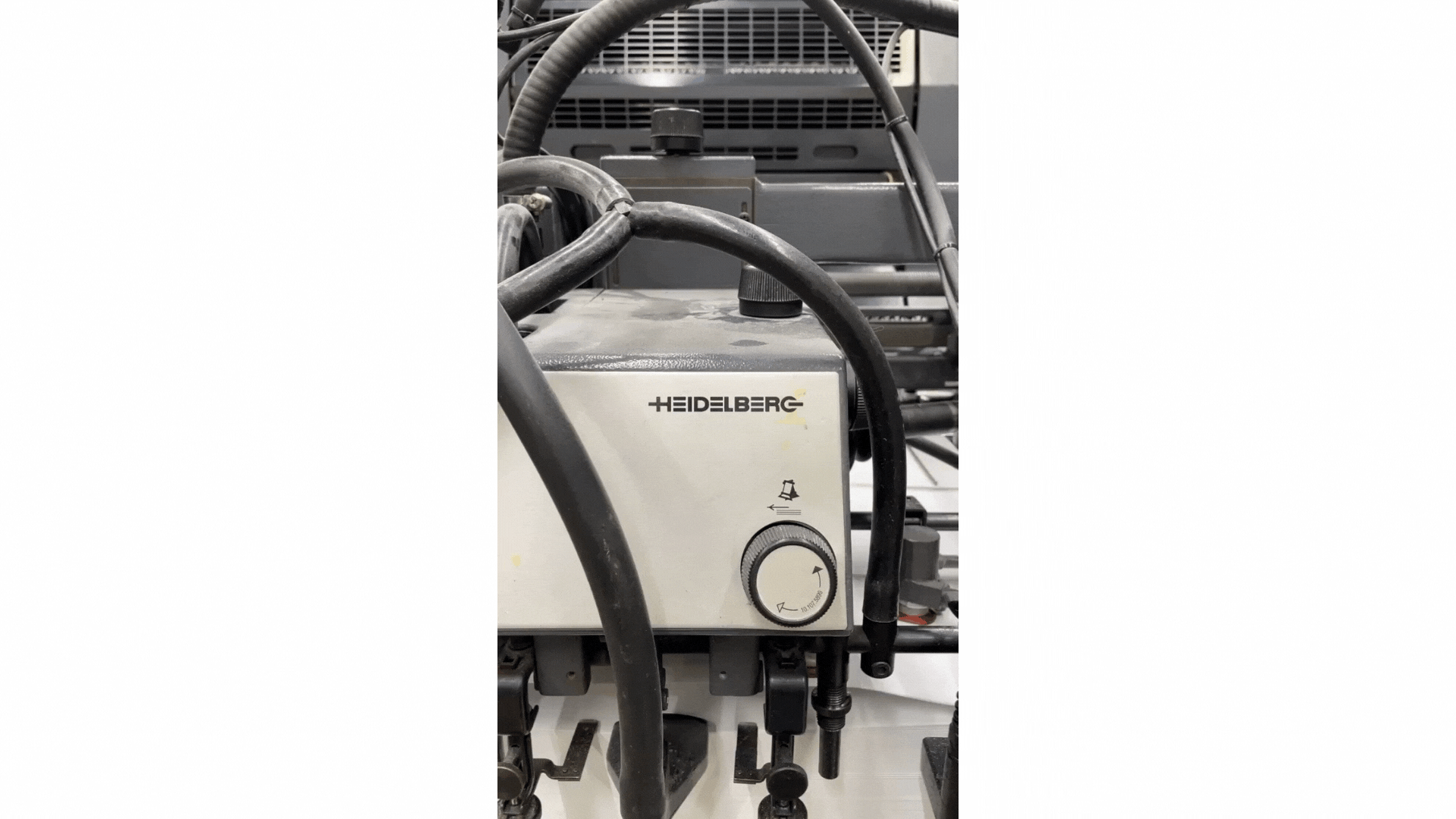 This press is amazing, and what our team does with it - even more impressive. Print is still all about quality color and materials, but with the added pressures of technology, automation, quick-turn, and delivery. Our goal is to continue to dominate in how we approach print marketing.