Our team will be in contact with you shortly to discuss how we can further help you save time and money with a Web2Print storefront!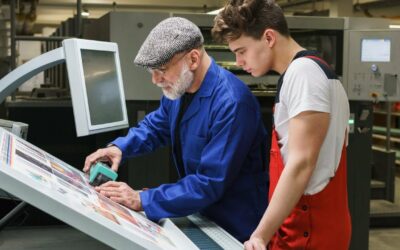 The realm of print buying has undergone a remarkable shift, driven by technology and changing business dynamics. The conventional practice of soliciting quotes for individual projects is gradually giving way to more intelligent and efficient strategies that not only...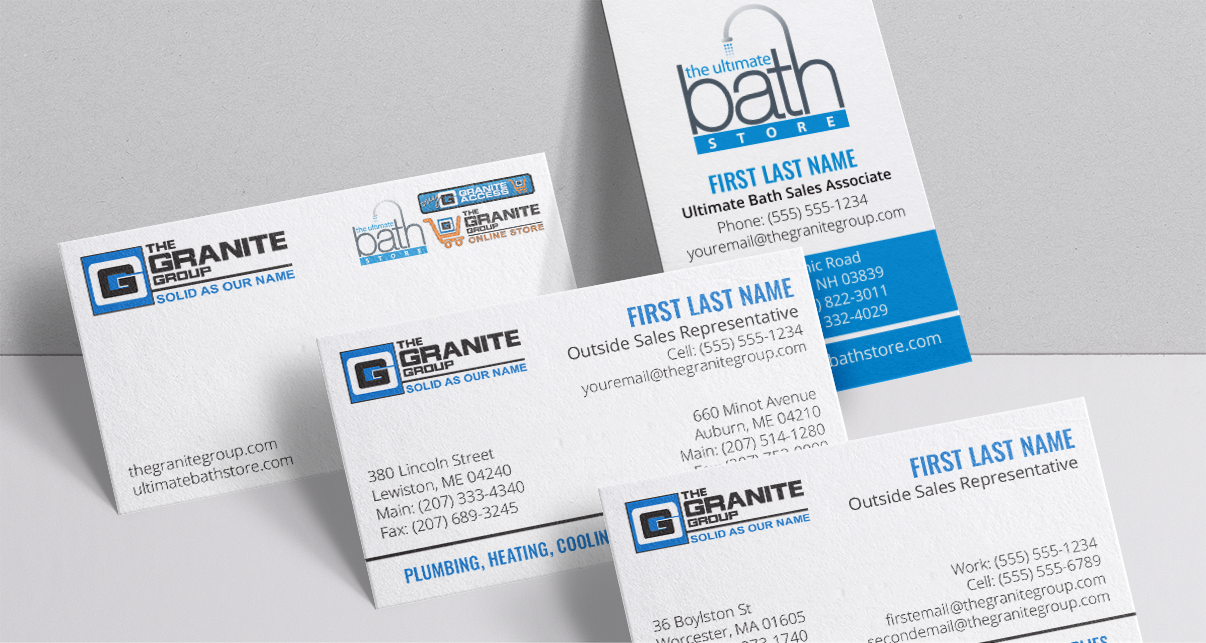 The Granite Group Uses Creative Print to Increase Response Rates
As The Granite Group grew in size and expanded the number of branches, the administration of print orders became a burden both in administrative and design time. Talient Action Group assisted by creating a Granite Group Web2Print portal for common items such as business cards, dropoff sales literature, and notepads.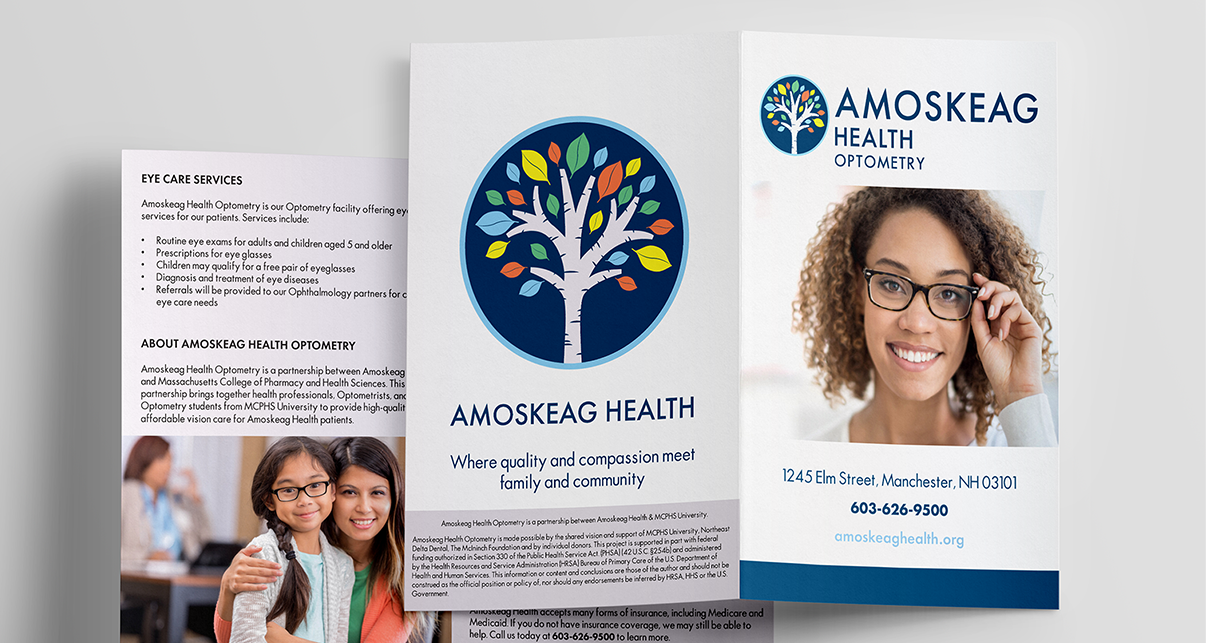 Amoskeag Health Maximizes Print Management Efficiencies
Amoskeag Health struggled with managing their print materials. A significant challenge for Amoskeag Health was simply business and appointment cards. One contact managing 100s of business card orders each year. Our team estimates nearly 2-3 weeks of labor went into ordering business cards EACH year. Web2Print was the solution.
Read our case studies to learn more about how other clients have benefited from our Web2Print storefront.