Get Ready for
Growth with
Web2Print
Imagine reducing print management time by 30-60%
Why add another franchise location's print needs to your to-do list when the storefront can do it all, while saving you time and money? Stop sending proofs back and forth, managing order requests through your inbox, quoting every project. Provide the best service to your internal clients without worrying about protecting your brand from a visual perspective. Our clients are saving 30-60% of their print management time using Web2Print!
One centralized platform all your locations and managers can use to place orders.
Online proofing for accurate results and reduced waste

Budget and order approval workflows to control spend and have oversight

Reduced costs due to the automation connecting Web2Print and print equipment.
Get in touch with our team to discuss your print needs.

Reduce costs with better print management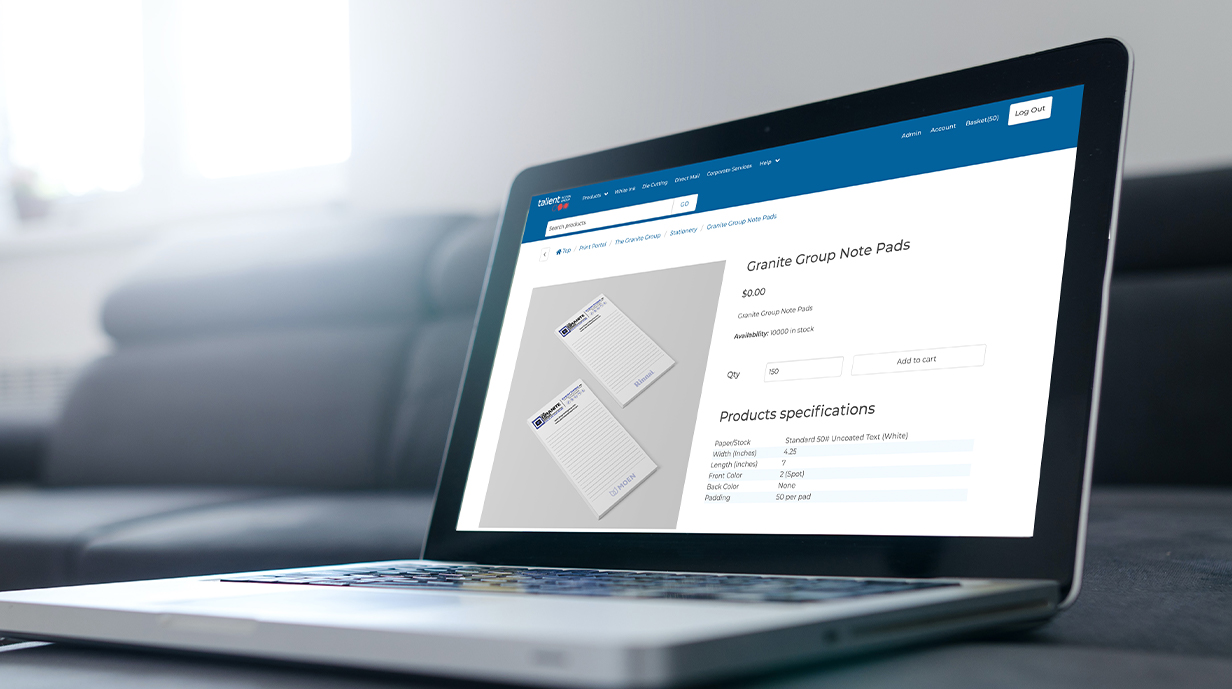 Print On-Demand
The king of short-run, highly personalized, digital printing options allows for orders to be printed as they are placed. This reduces any wasted over-prints from obsolescence and allows for the greatest personalization.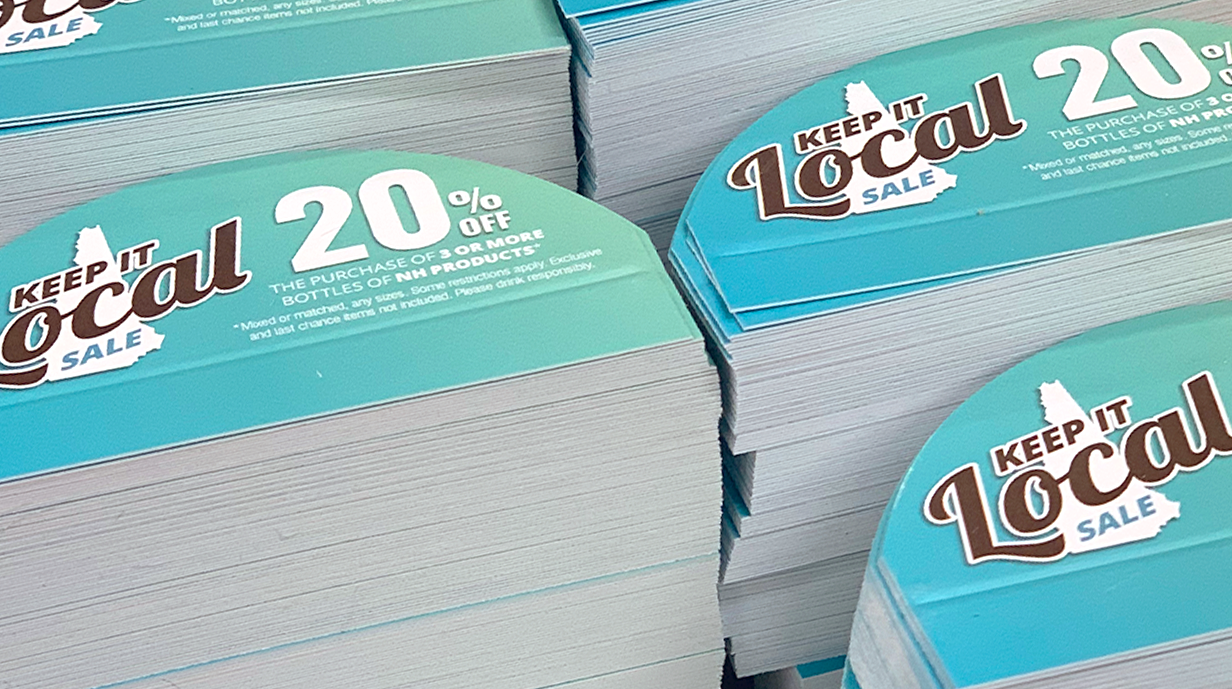 Master Orders
Some items are simply best ordered in bulk. That's ok with Web2Print. Place a master order and allow regional offices to order against that inventory. Chargeback local markets or allow it to be no-charge items. These items are simple pick-n-ship – fast and easy.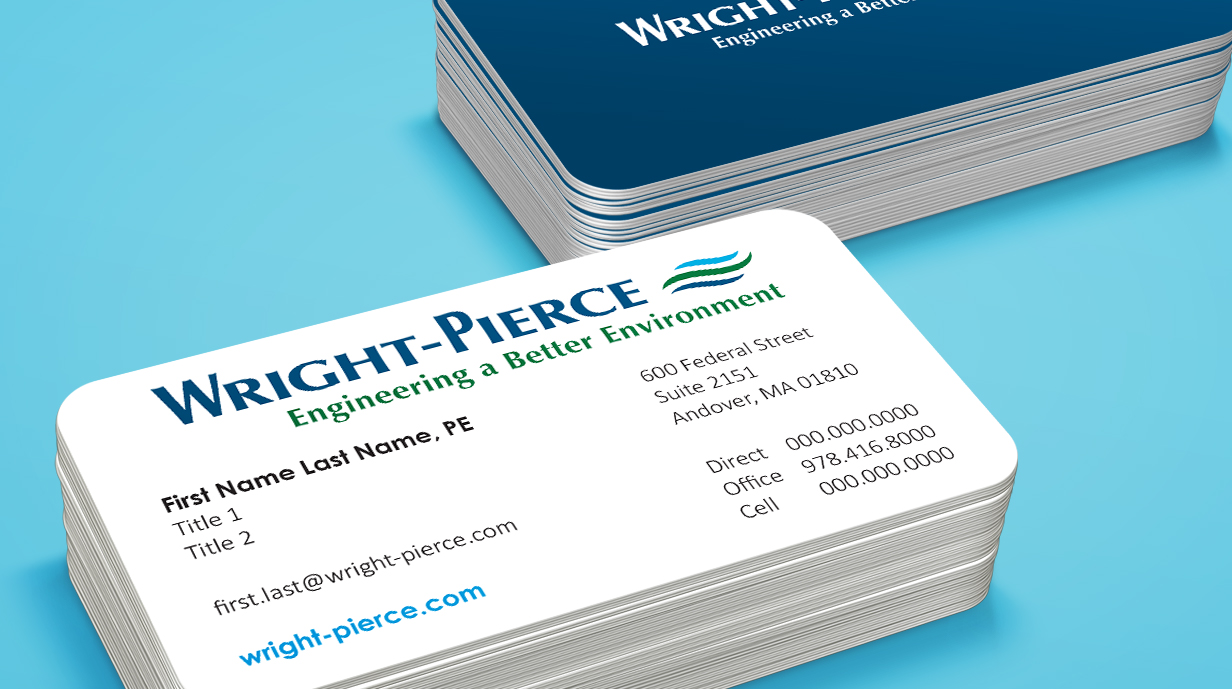 Shells
Web2Print automates the process of ordering, proofing, and printing–resulting in time and cost savings.
"I really enjoy using the storefront. I find it to be easy to use, product descriptions w/photo is especially helpful. I like the drop-down feature w/price breaks, and the delivery date feature is a nice extra. Since we have multiple site locations and multiple departments within each site, the ability to add new ship to locations/contact person to each order comes in handy for us. All in all, very pleased with TAG Storefront!!"
Schedule a demo with a TAG representative to learn about how Web2Print can benefit your business!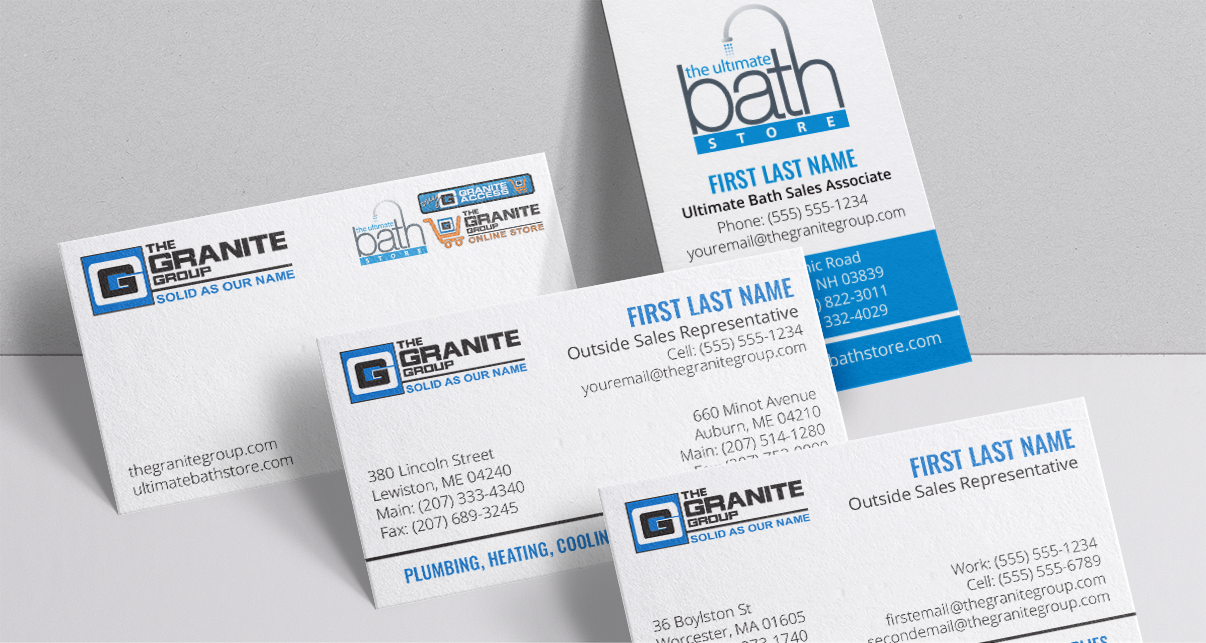 The Granite Group Uses Creative Print to Increase Response Rates
As The Granite Group grew in size and expanded the number of branches, the administration of print orders became a burden both in administrative and design time. Talient Action Group assisted by creating a Granite Group Web2Print portal for common items such as business cards, dropoff sales literature, and notepads.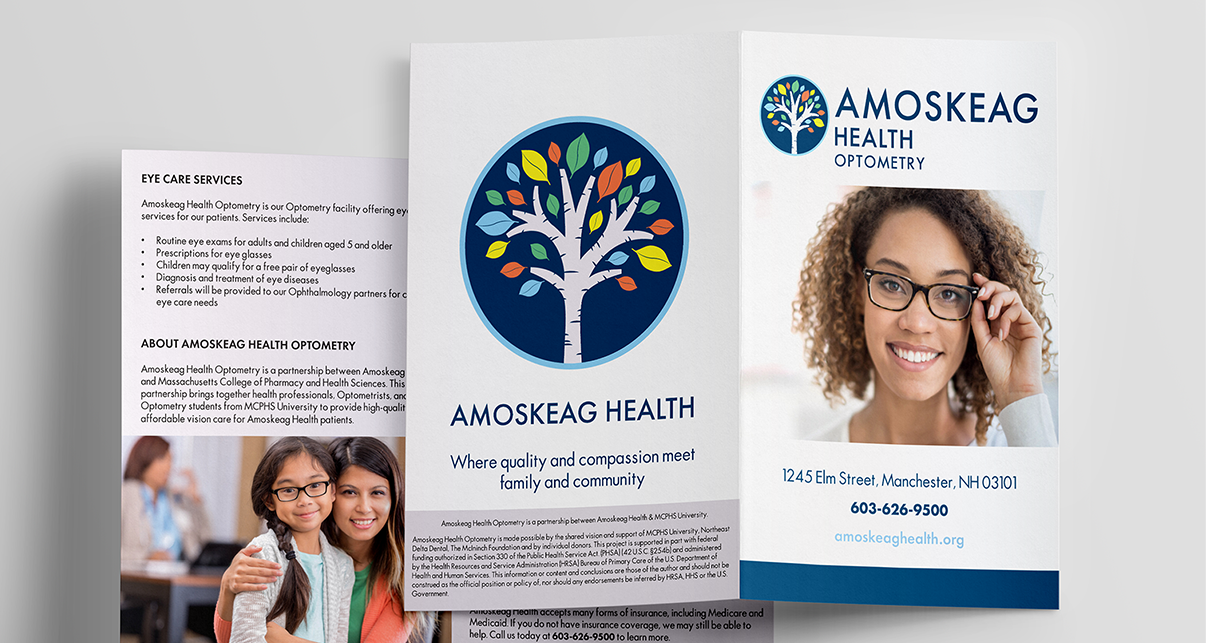 Amoskeag Health Maximizes Print Management Efficiencies
Amoskeag Health struggled with managing their print materials. A significant challenge for Amoskeag Health was simply business and appointment cards. One contact managing 100s of business card orders each year. Our team estimates nearly 2-3 weeks of labor went into ordering business cards EACH year. Web2Print was the solution.