Digital Printing Blog
Learn some great print tips and tricks.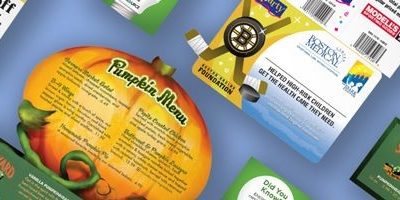 Step outside the box (or the 8.5 by 11 rectangle) of typical printing and explore the exciting world of die-cuts! Every business and brand relies on a classic rectangle for their printing style, but you can do better. Die-cuts have limitless possibilities. From...