Digital Printing Blog
Learn some great print tips and tricks.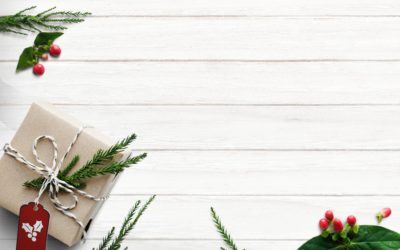 Tis' the season for all the bells and whistles, especially in advertising. This time of year, everyone wants their marketing to stand out, but in reality, your efforts are probably just blending in with the ubiquitous sea of seasonal ads. So, what can you do about it?...