Digital Printing Blog
Learn some great print tips and tricks.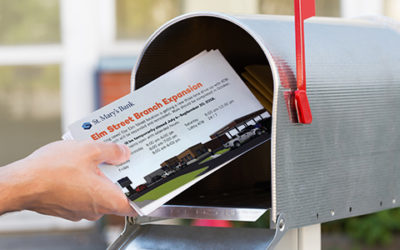 EDDM – Every Door Direct Mail The US Post Office is meeting the demands of marketers and businesses with new and innovative programs. Familiar with Informed Delivery? What about EDDM? These are two services that many bank marketers are not familiar with. Yet, they...