Digital Printing Blog
Learn some great print tips and tricks.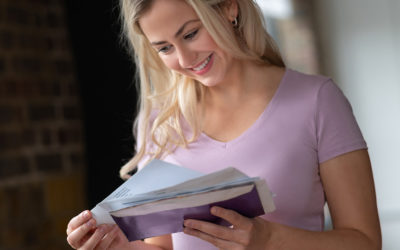 The life span of some emails is non-existent. It's a glance at the from address or subject line and a press of the delete button. Many digital ads don't even get a glance as web surfers scroll by the advertiser. There's a reason impressions on...