Digital Printing Blog
Learn some great print tips and tricks.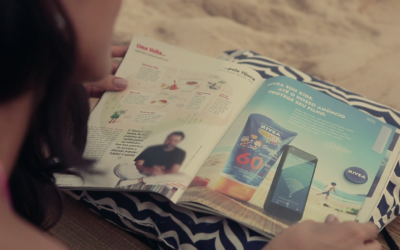 If you're looking to escape the cold, take a quick (virtual) vacation to the beach with this incredible piece of print advertising from Nivea. Nivea, an internationally known sunscreen and skin care company, took their protection up a few levels by providing mothers...