Bank and Credit Union Marketing
Seeking new and innovative ways to grow your financial institution? Learn from the TAG team. Our experts have produced custom and automated programs for on-boarding, household account growth, and new deposit and lending relationship acquisitions. Increase your return on assets, and build an amazing FinTech brand.
In a digital world where consumers are more and more concerned about their data privacy, major players like Apple have implemented extensive privacy protection policies and tools to provide greater security. Along with these new security measures come many new rules,...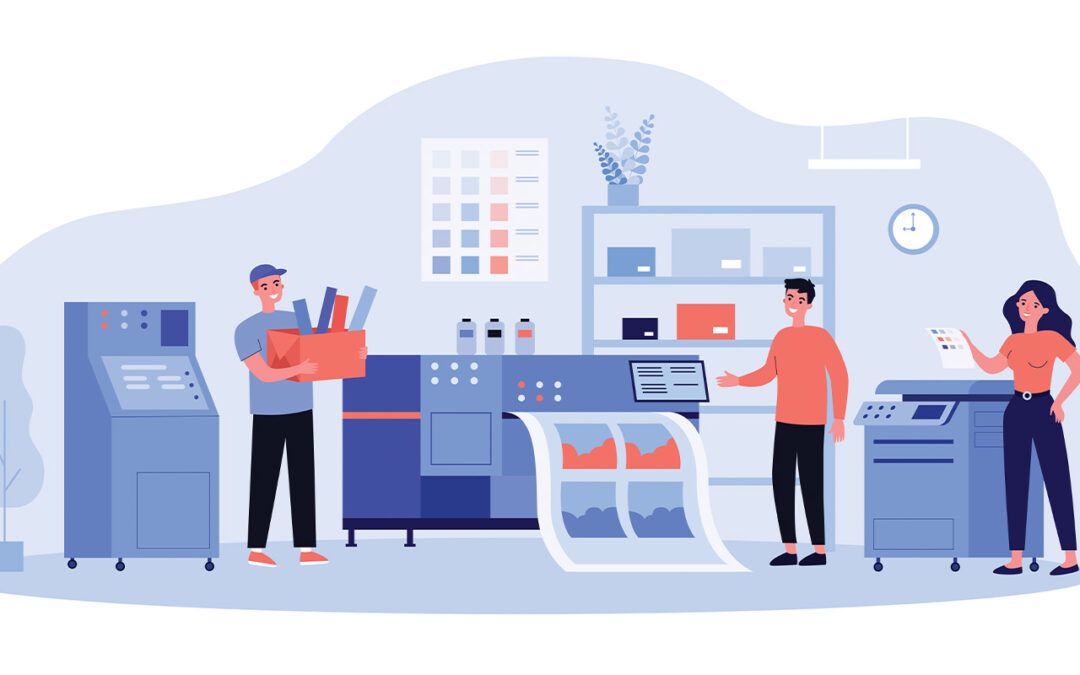 If you haven't looked at your marketing collateral, there is no better time to start. An essential part of driving new business is your company's printed sales material. Remember, every part of your marketing collateral needs to communicate your company's message,...
We love our online design tools, but we also understand – you're not a designer. You excel in so many other areas, but designing that flyer, mail piece, or even just a business card, is not your thing. Well, stick to your thing, and we'll stick...