Bank and Credit Union Marketing
Seeking new and innovative ways to grow your financial institution? Learn from the TAG team. Our experts have produced custom and automated programs for on-boarding, household account growth, and new deposit and lending relationship acquisitions. Increase your return on assets, and build an amazing FinTech brand.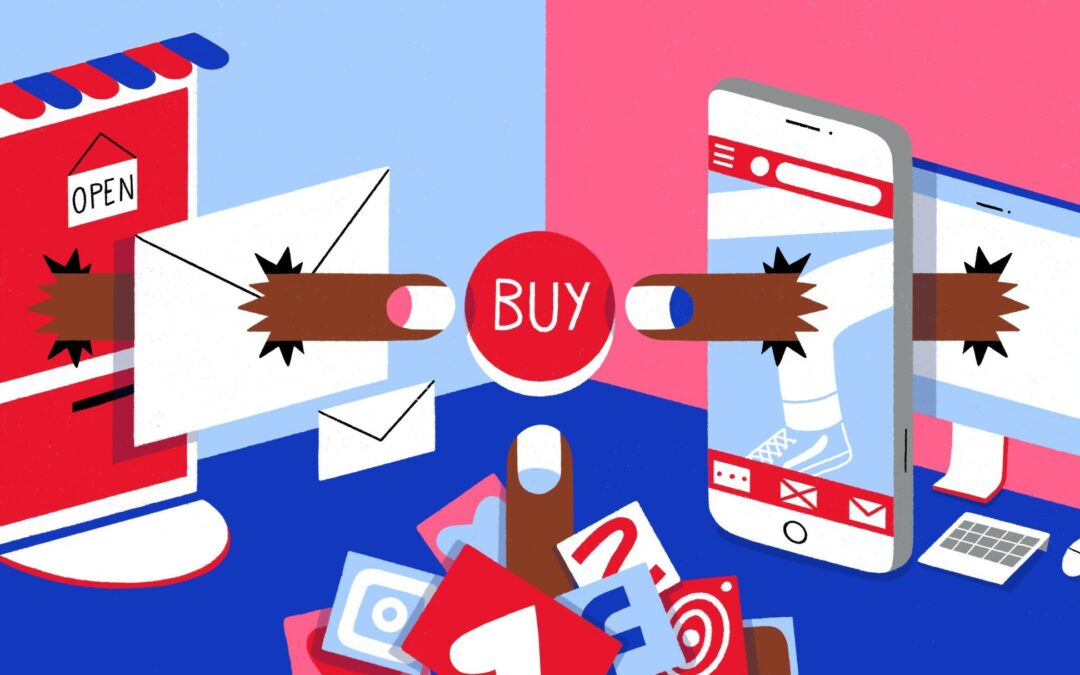 There is a common misconception that if you are doing digital marketing then you do not need to have print marketing in your strategy. This however is far from the truth, since print plays an important role in reaching your consumers. Print also yields some of the...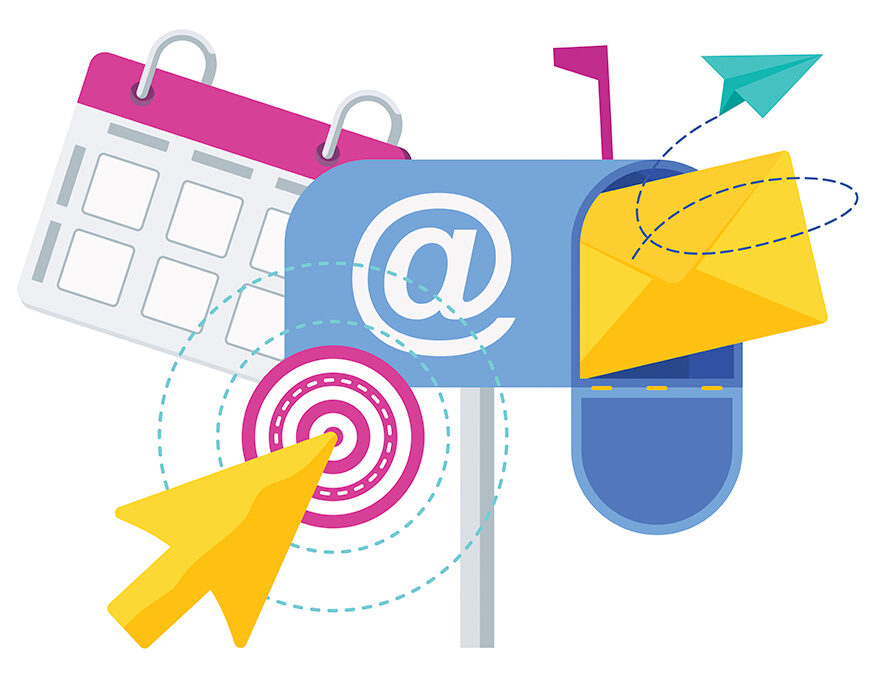 Get your stamps ready! There has long been a misinterpretation that Millennials are focused on digital and only digital. The truth is, that businesses can utilize other communication styles like direct mail to get their attention equally, if not more successfully....
Can the metaverse increase your response rates 6.5x – read on. The metaverse is the next big technology advancement set to change how people interact with one another forever. This fictional world creates a virtual space that focuses on social connection. So, what...