Bank and Credit Union Marketing
Seeking new and innovative ways to grow your financial institution? Learn from the TAG team. Our experts have produced custom and automated programs for on-boarding, household account growth, and new deposit and lending relationship acquisitions. Increase your return on assets, and build an amazing FinTech brand.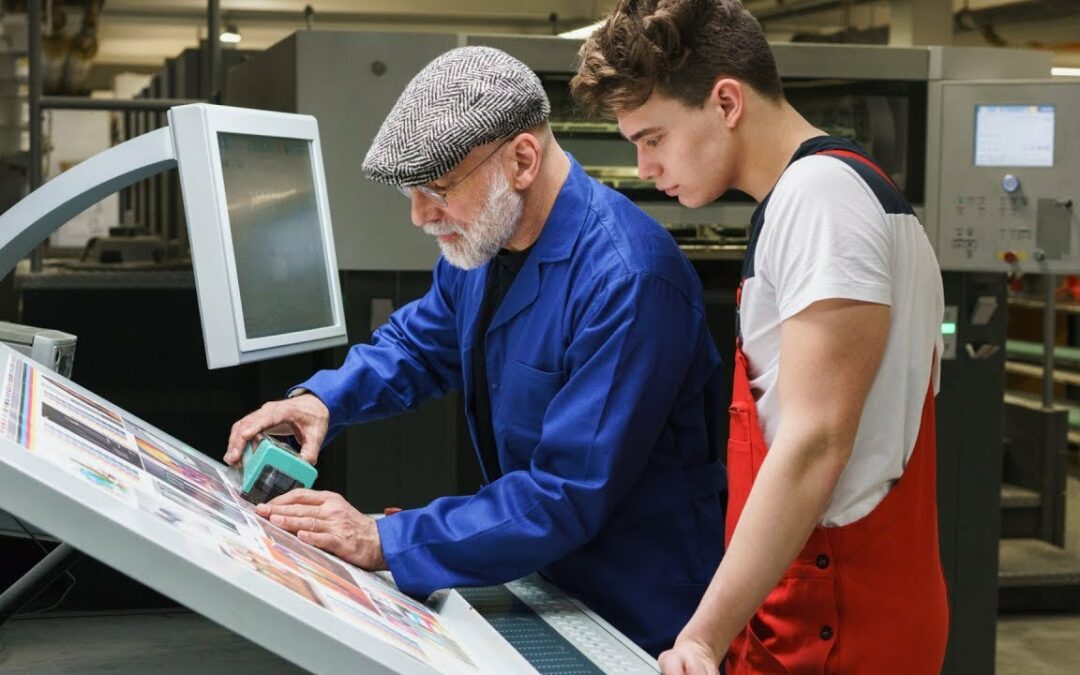 How print buying has shifted to building print marketing relationships.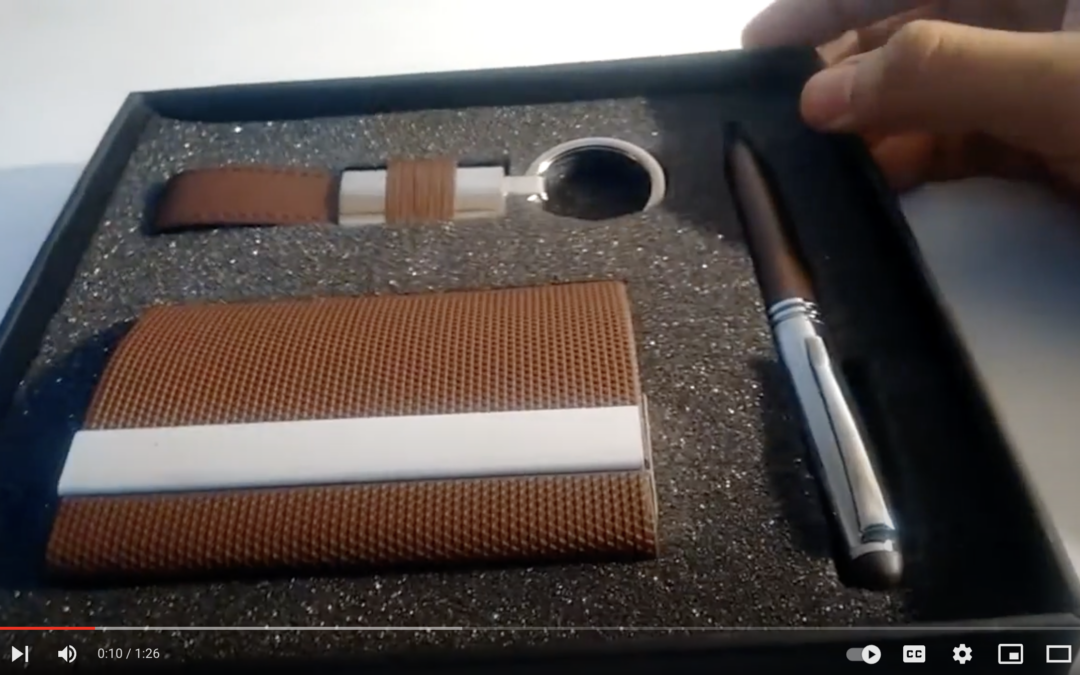 To thrive in the world of print ordering websites, embracing innovative approaches is essential. Video is a game-changer that can transform your web2print portal, benefiting both training and product showcasing. 1. Engaging Training: Replace static guides with...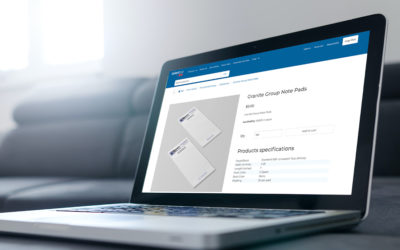 Web-to-print technology has revolutionized the printing industry. The traditional core benefit enables businesses to streamline their print ordering processes saving time and money.  The latest developments are positioning ROI as the greatest benefit. Today, web2print...