They Abandoned the Cart
They have told you exactly what they want to buy. For some reason, they didn't finish the transaction. It could be a cost factor, simply timing or uncertainty. It could have been a priority of adding other items to the cart. Use this information to drive revenue.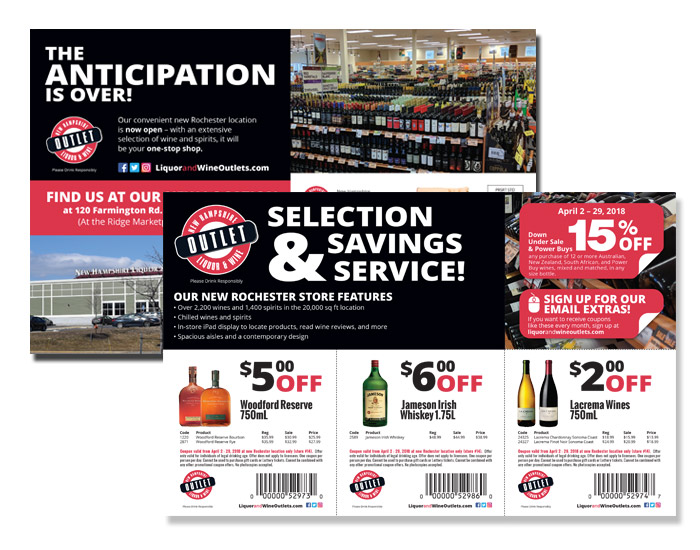 Escalated Offers
Many retailers use this technique to win-back or drive sales. Watching the email clicks, on-site activity, and transaction activity definitely helps to drive proper email escalation to close the deal. Online shopping has the added benefit of the instant satisfaction, soon-to-be followed up with the actual receipt of a gift in the mail. When done right, direct mail drives the same emotions as receiving something you purchased. Personalized catalogs which display abandoned products, click-thru products, and other interactions are a great way to build upon a simple abandoned cart program. Simple postcards work, too. But, imagine the feeling of being enveloped by a brand that fully resonates with your taste and style.
Give Them What They Want
Don't over think this. It's as simple as reminding them of what they wanted the first time. Maybe even a few suggestions of how it can be better than they imagined. The average online retailer experiences 67% of their carts being abandoned. You can be the exception.
The Goods
It's about showing the consumer the benefits of the purchase and how it will make them feel.
The Strategy
Build out an automated campaign driven by historic activity, cost, discounts, inventory, and all the other important retail factors.
Help Them Finish The Purchase